DC Fabrications Metal Railings
The DC Fabrications Metal Railings are a very popular choice for many public and domestic locations, as they offer a safe and attractive design.
Suitable for places that require a low to medium level of security, railing fences are useful for providing boundaries around properties and other outdoor areas.
Our security railings and gates, metal framed gates and composite gates and fencing are made from high-quality steel that's been galvanised with zinc to help prevent rust development.
A powder coated finish is also an available option for our steel railings and gates, which is beneficial as not only will it enhance its aesthetic appearance, it will increase its resilience to factors such as weathering and vandalism too.
We offer a variety of security railings, each of which carry different benefits in terms of safety, security and style.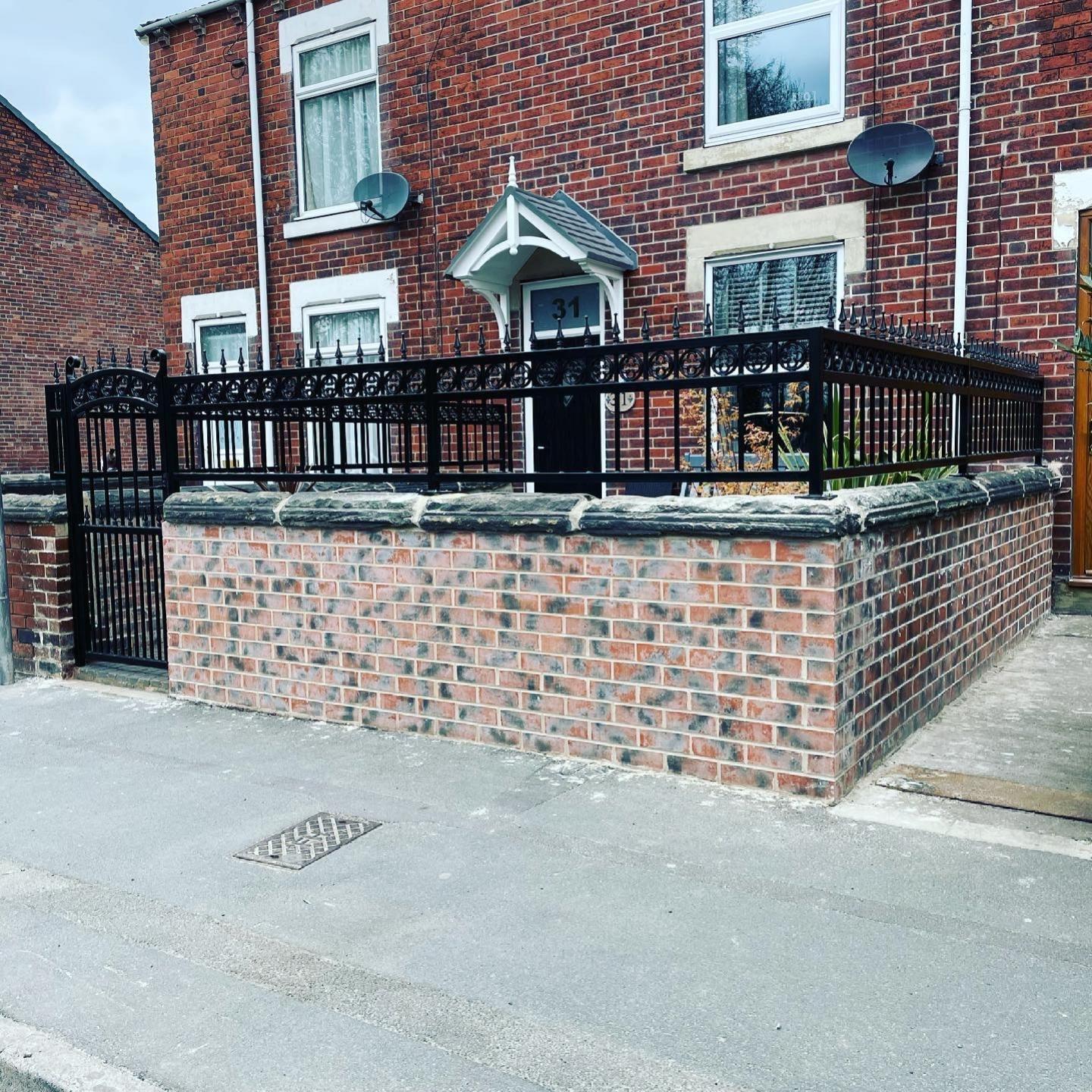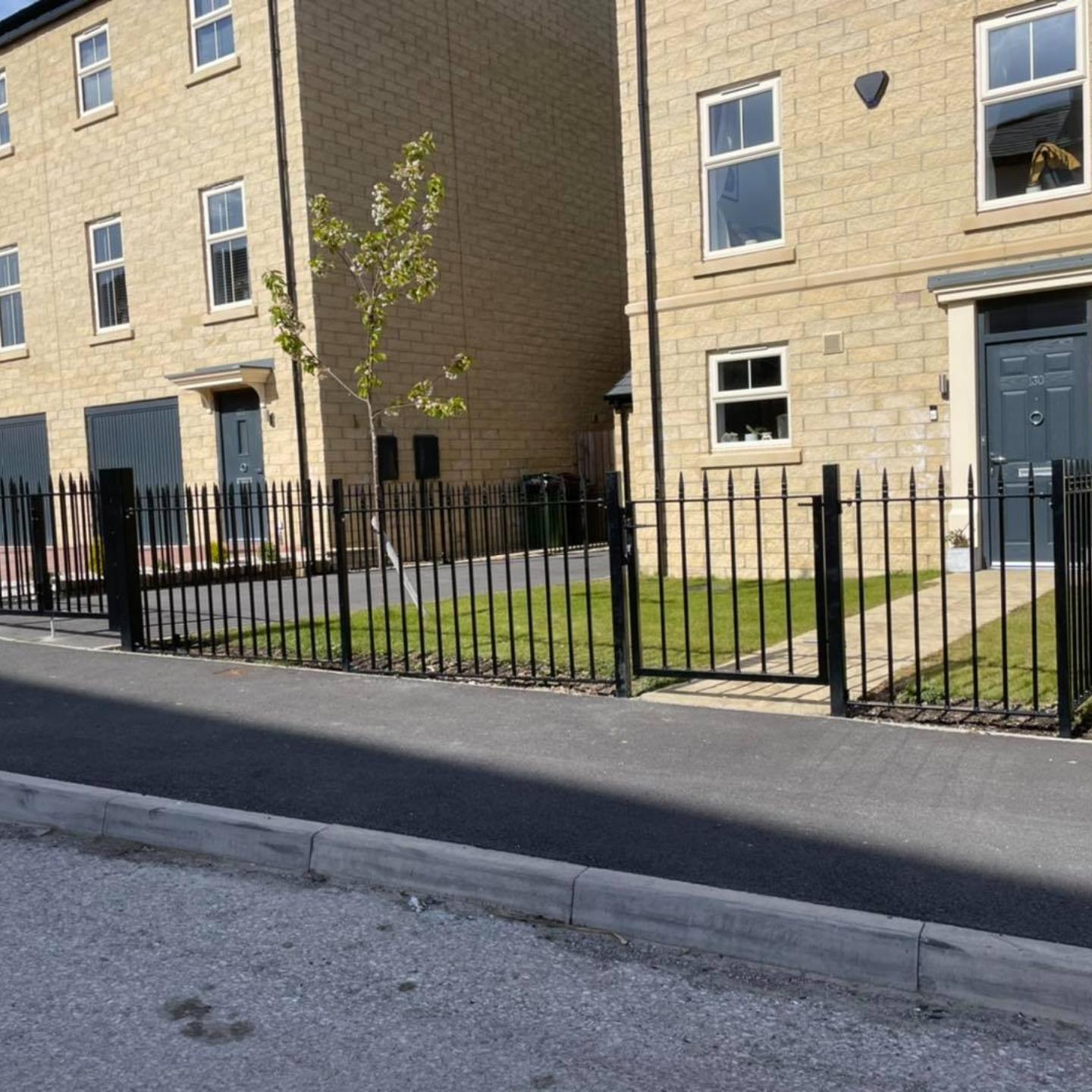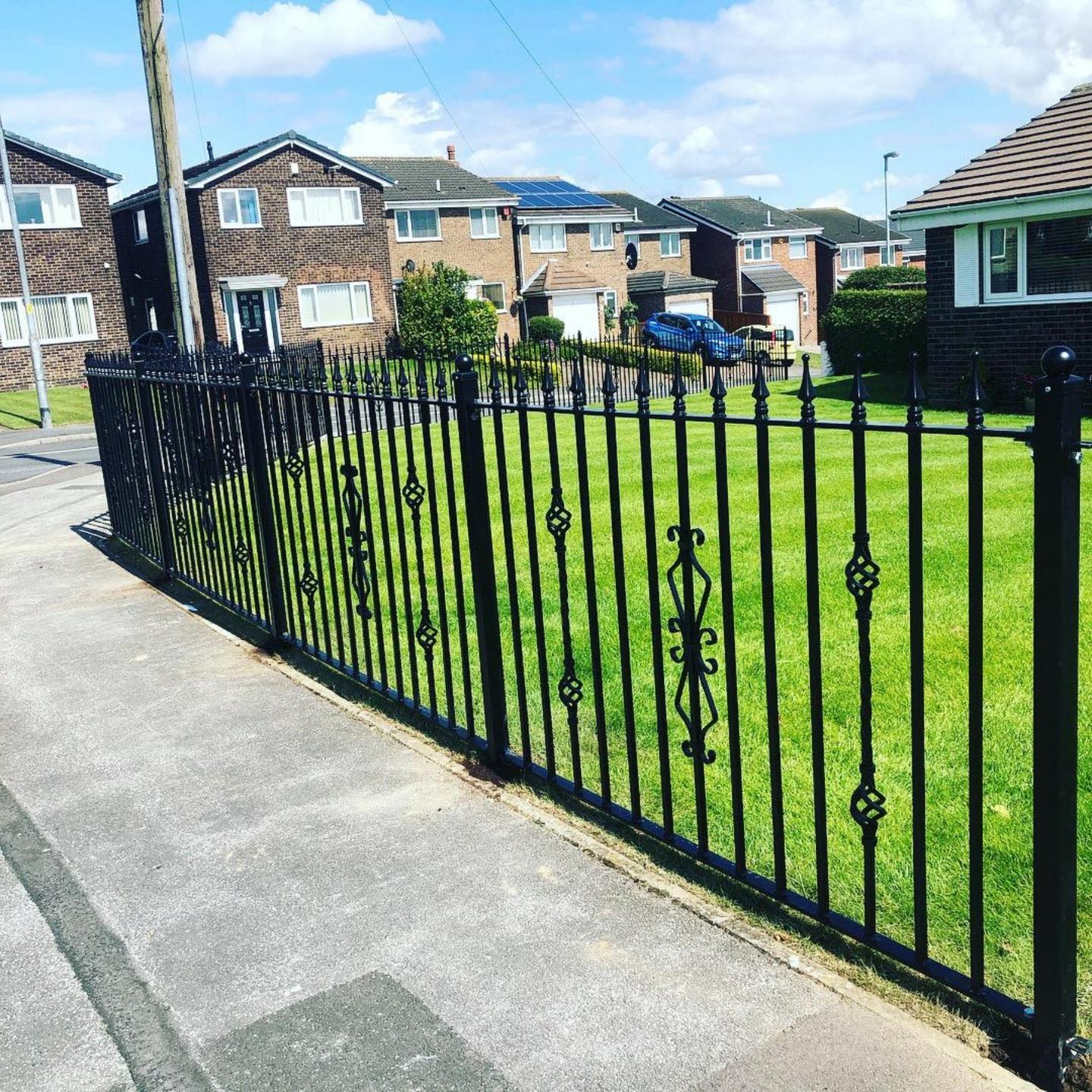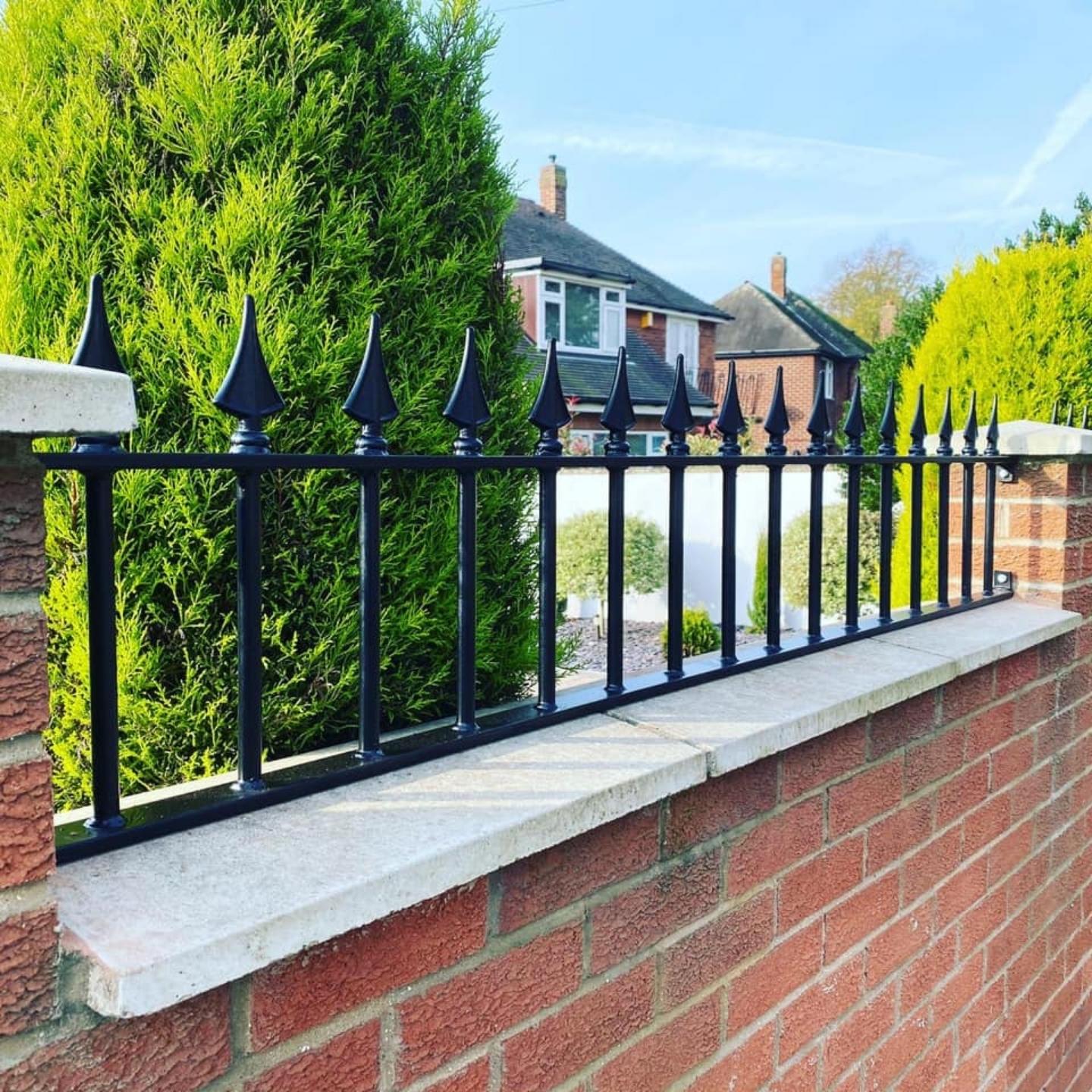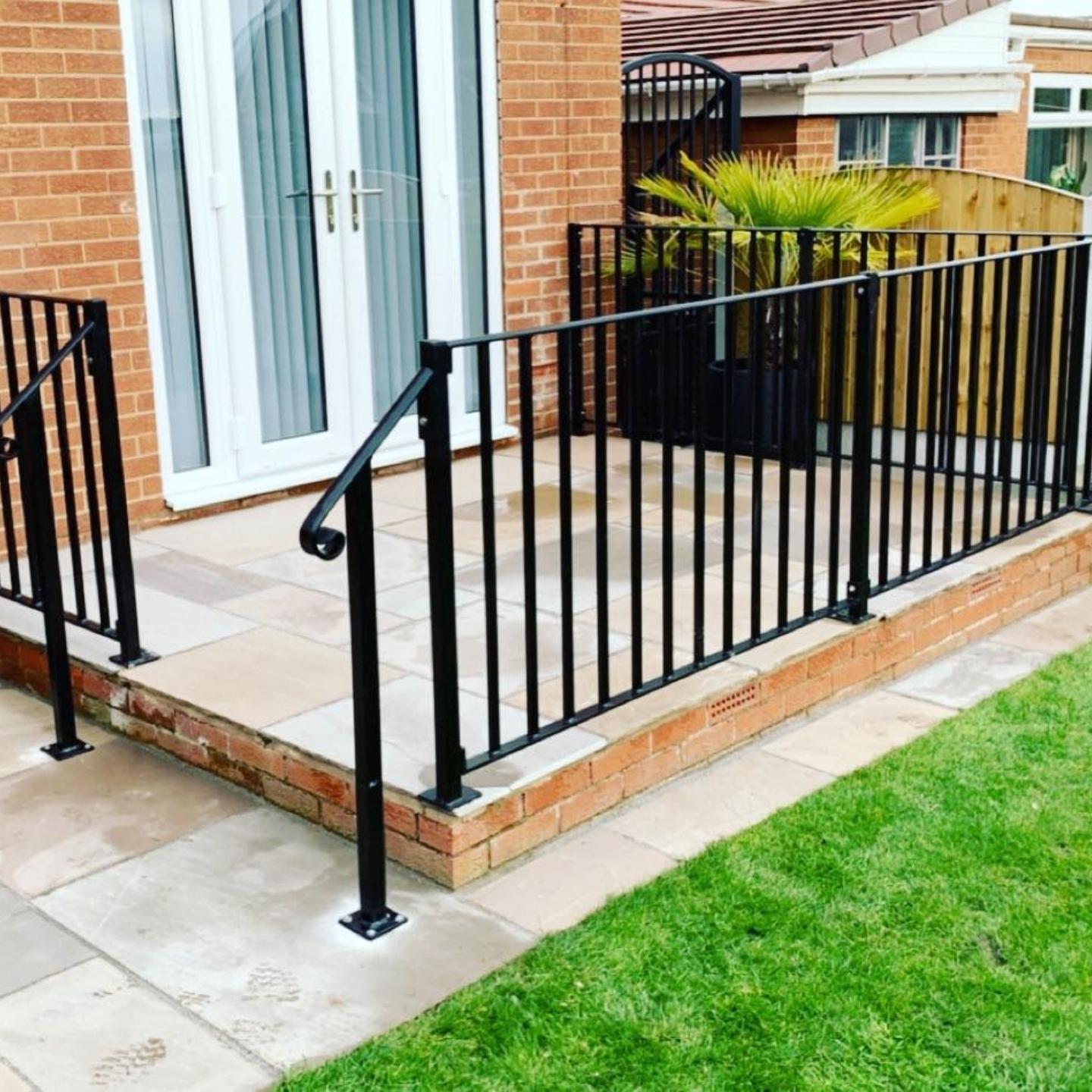 Call
07414 542 639
01977 277 717
Address
Unit 9, Acorn ind estate, Castleford, WF10 1QX