DC Fabrications Wrought Iron Metal Gates
Our metal/ wrought iron gates at DC are hand crafted in here in Wakefield, West Yorkshire.
We offer a wide variety or wrought iron gates, all supplied with a high quality locking system and keys. The gates and posts are Galvanised and powder coated to ensure maximum life without maintenance.
All designed metal wrought iron gates are custom made with 1000's of different options and combinations in our range of driveway gates, Side gates, garden gates, sliding gates, railings and fencing, metal framed gates, composite fencing etc.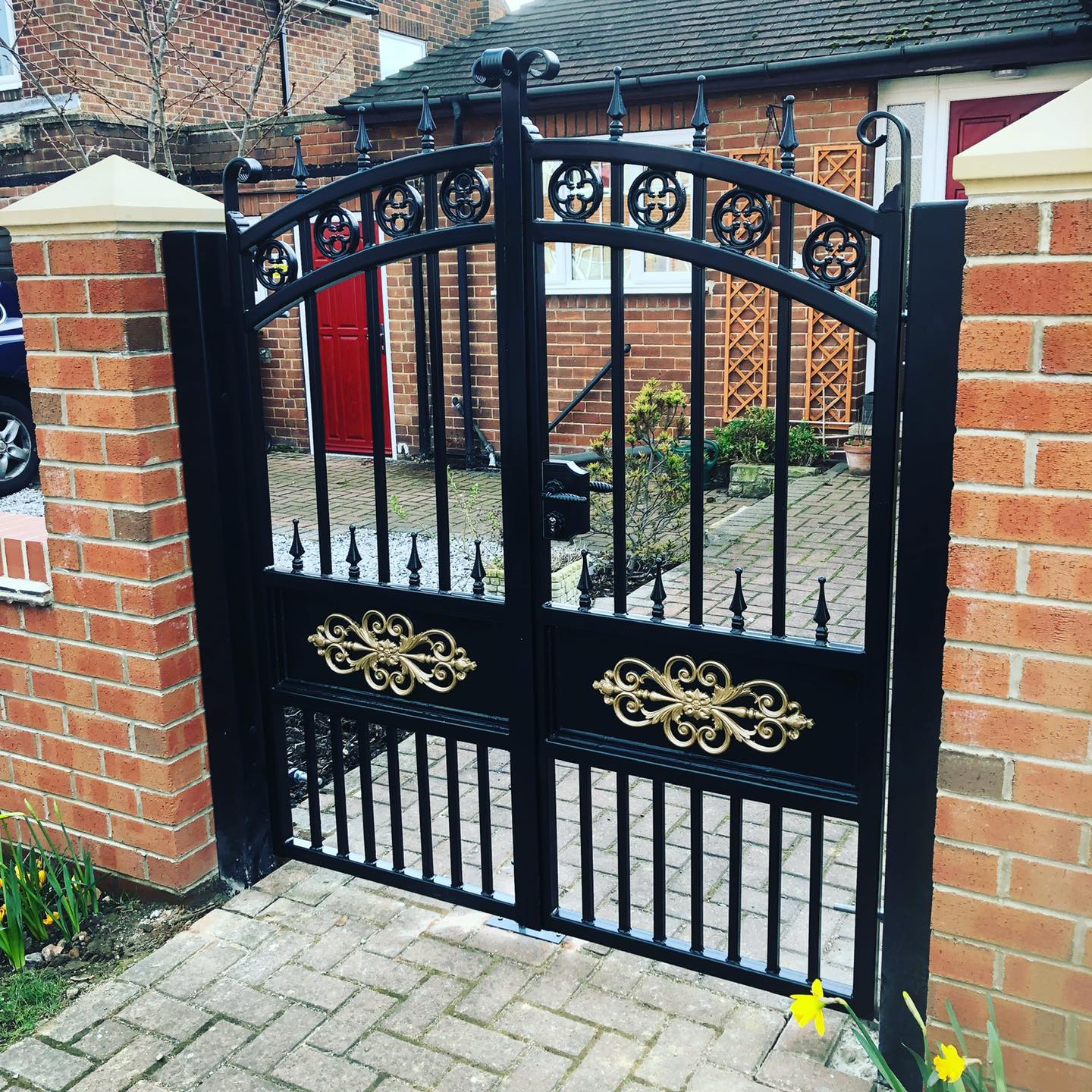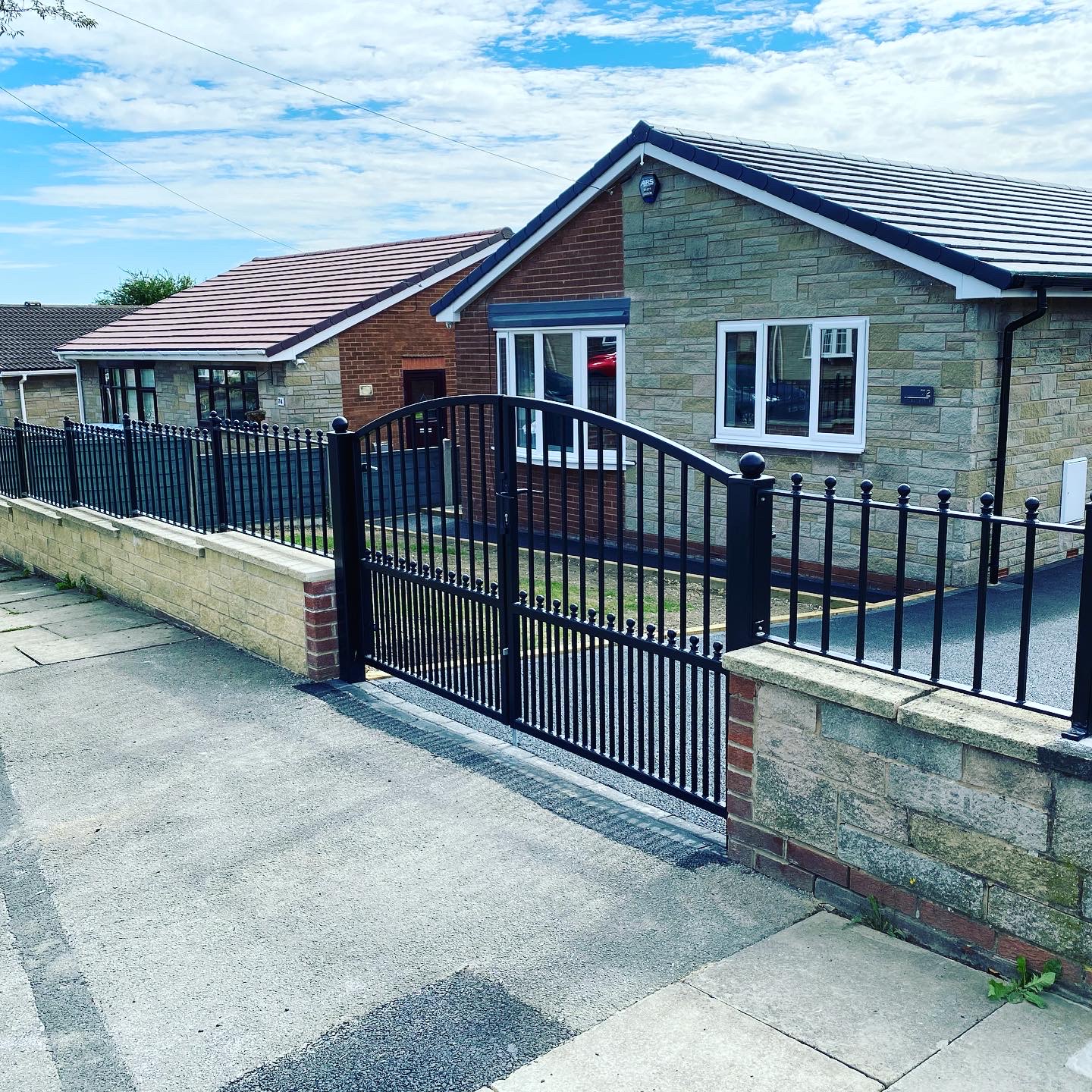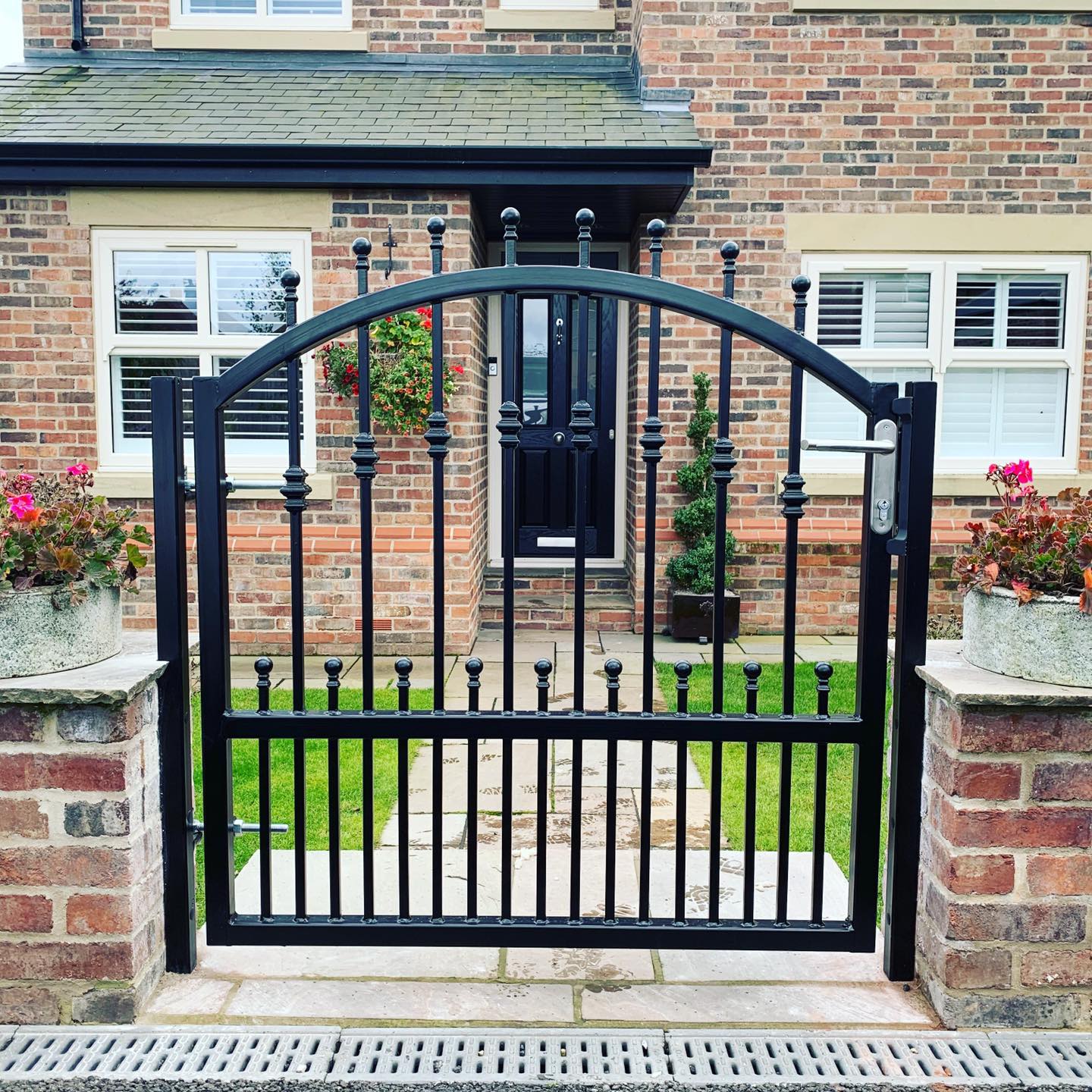 Powder Coating our metal gates
Our metal gates go through a strict process to ensure that they can stand the test of time as well as offering a smooth quality finish. Other colours are available on request.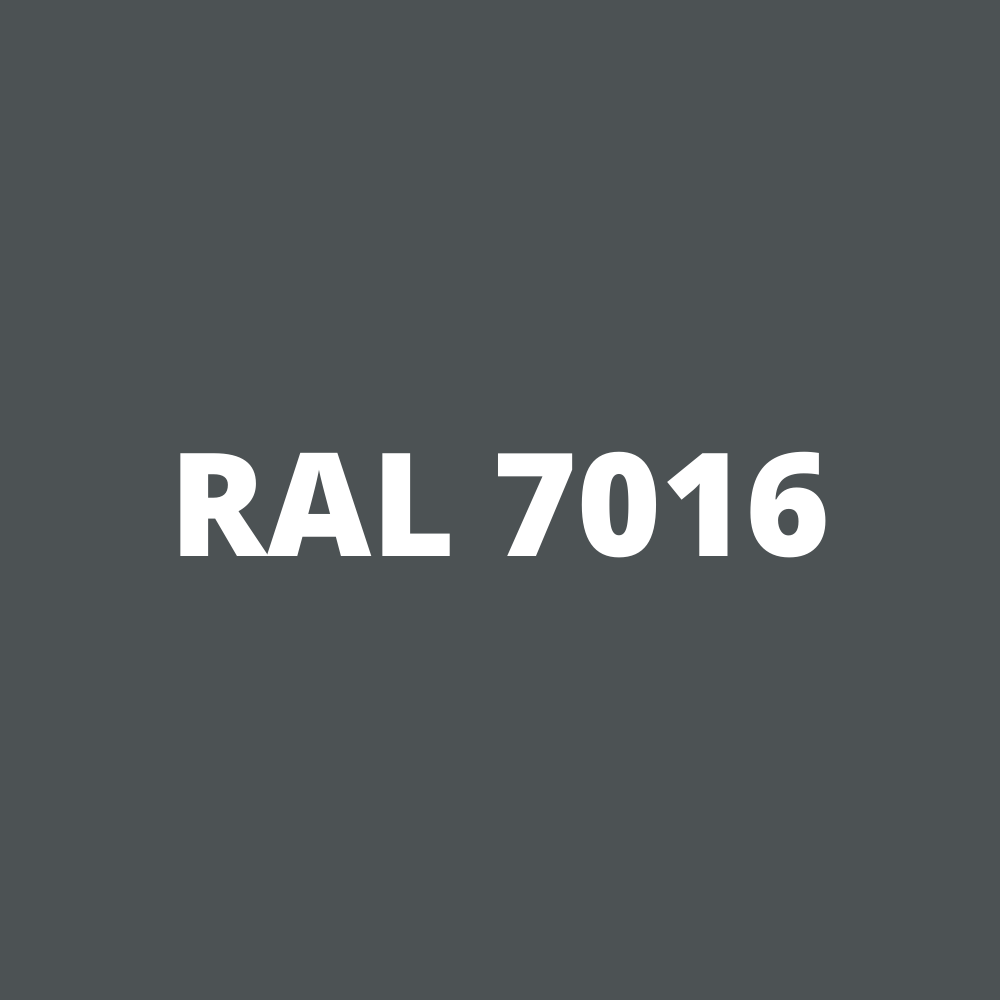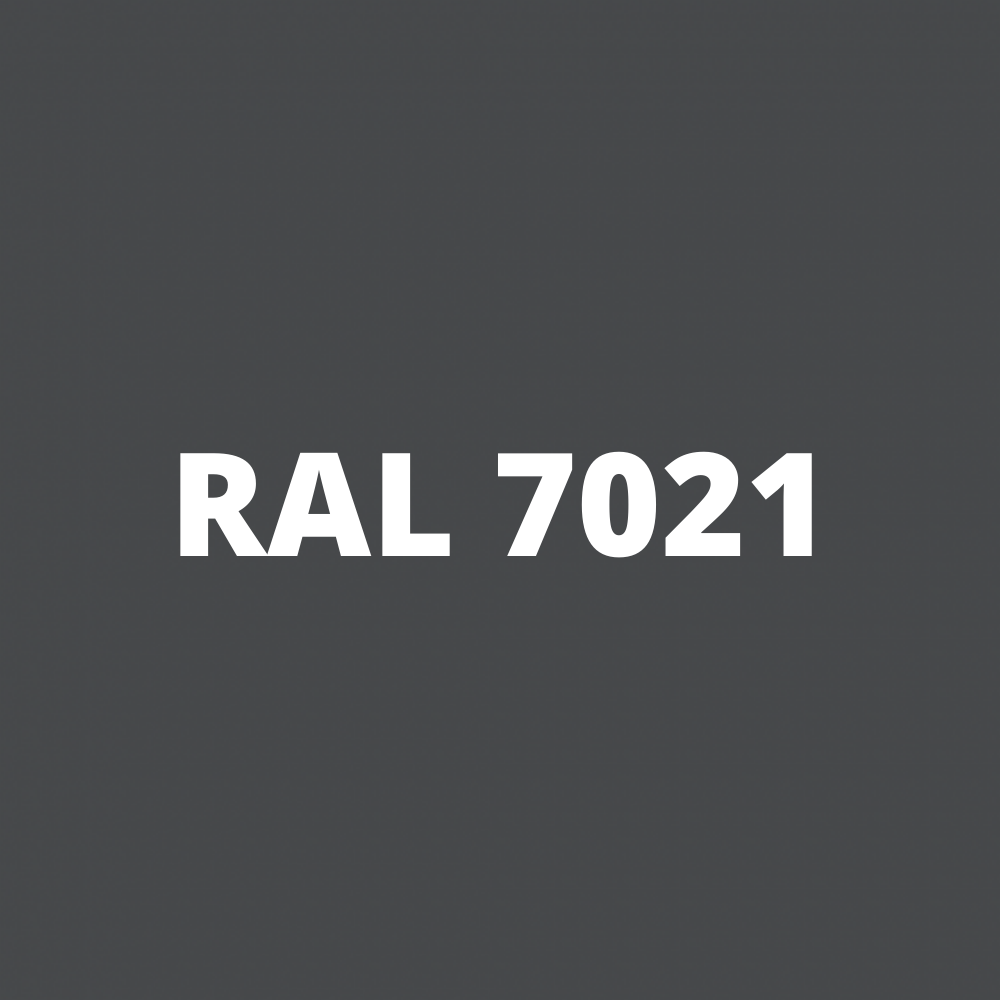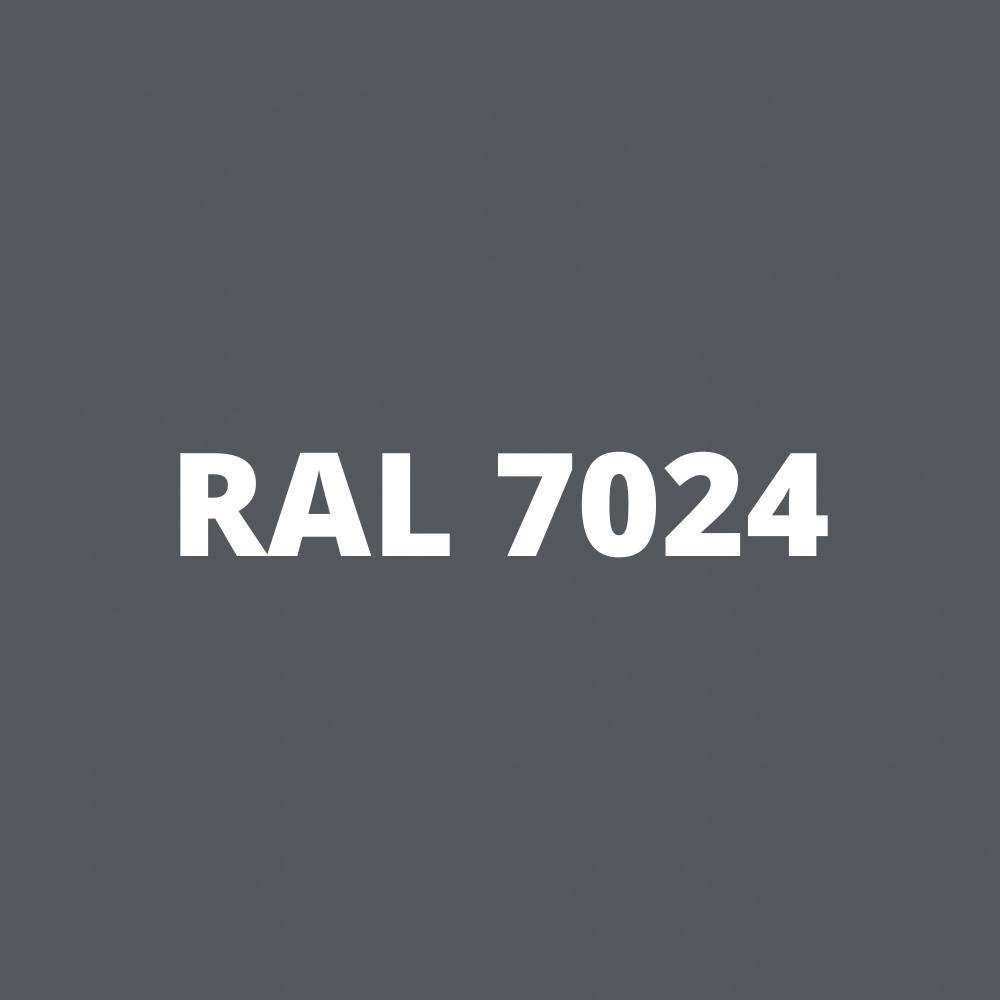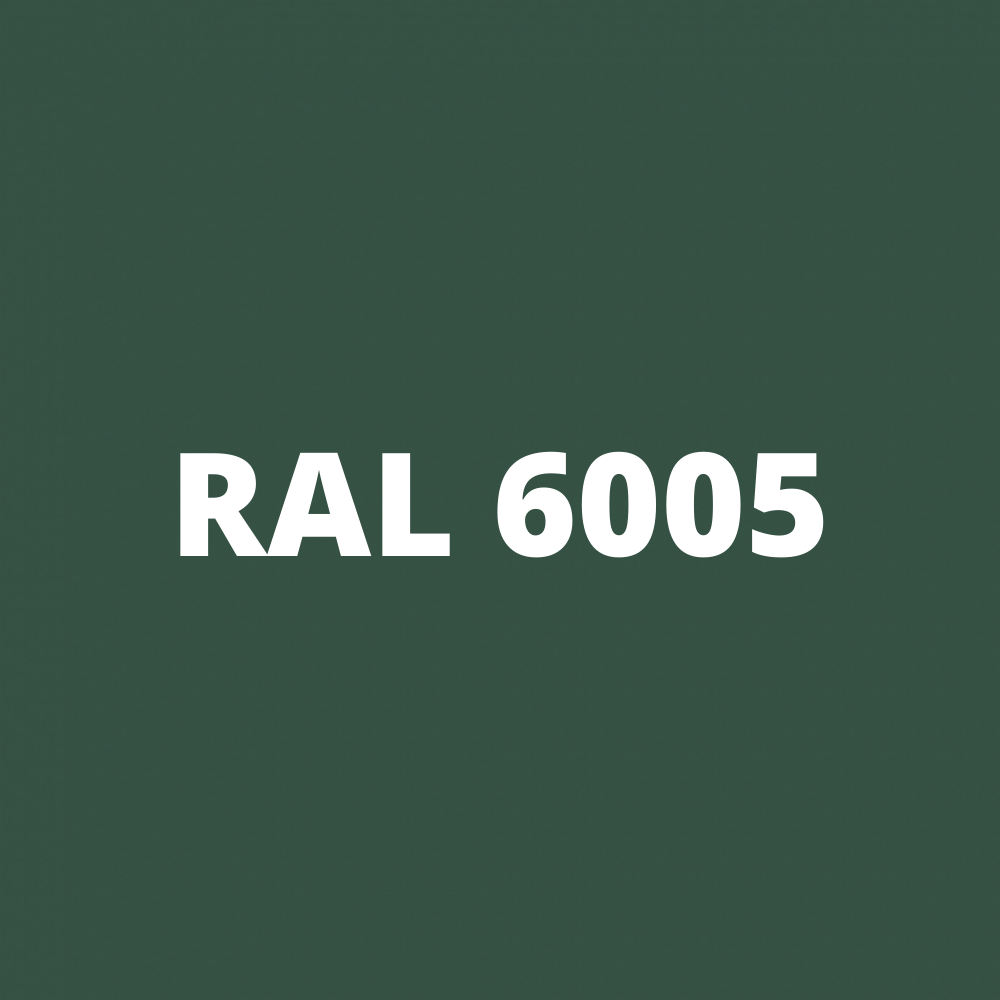 Rail Head, Ring & Casting Options
Here is a small selection of the railhead, ring & casting options that we carry in stock for our metal gates. Others available upon request.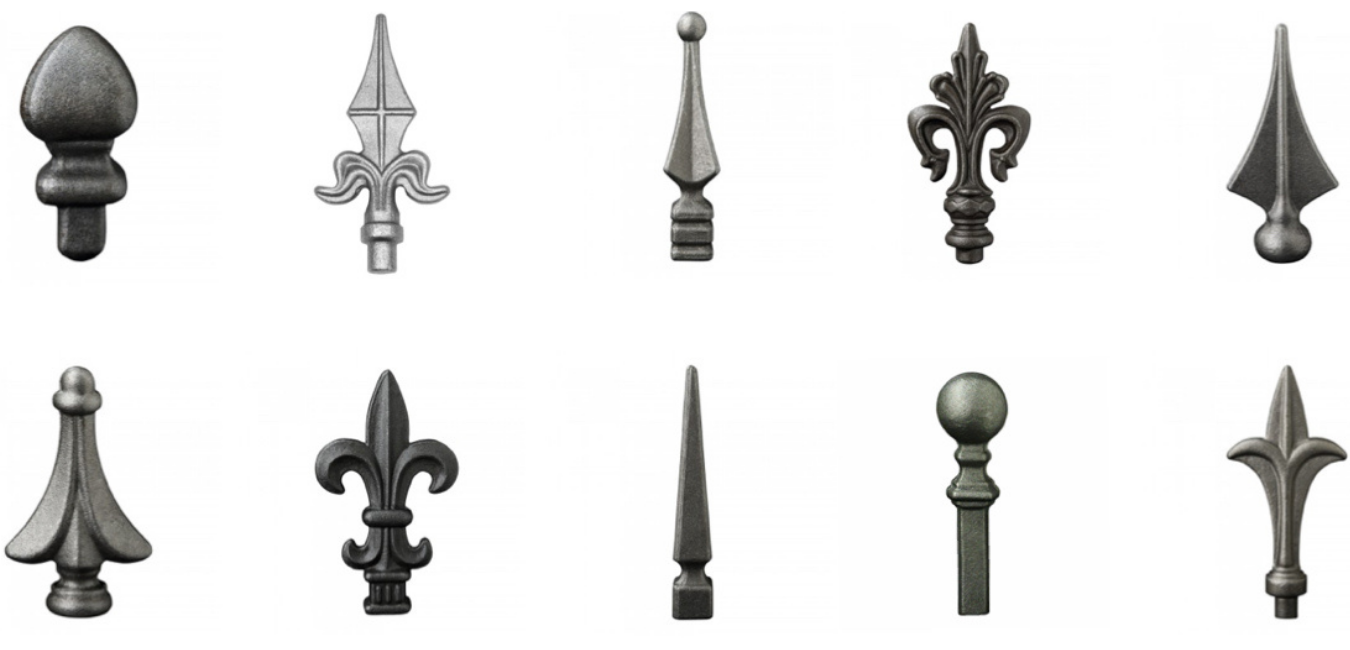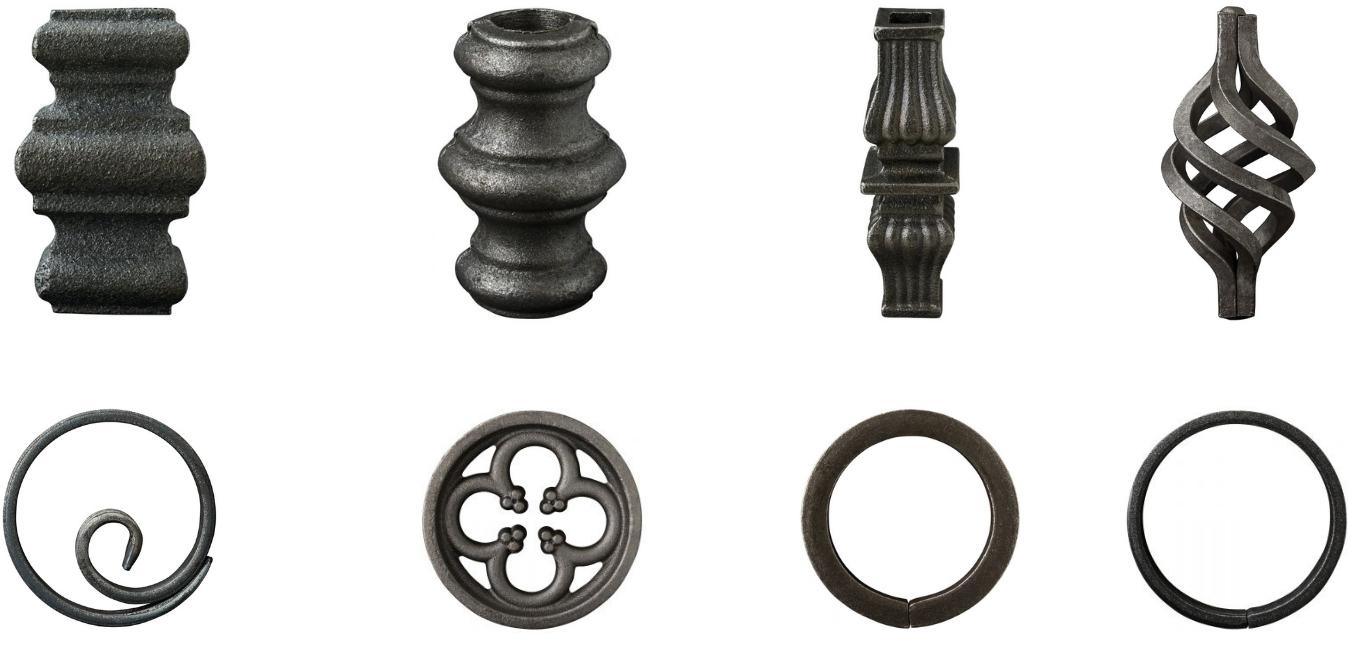 Call
07414 542 639
01977 277 717
Address
Unit 9, Acorn ind estate, Castleford, WF10 1QX