DC Fabrications Metal Framed Gates
Our metal framed gates are hand crafted in here in Wakefield, West Yorkshire.
Combining the privacy of traditional wooden gates with the security and reliability of wrought iron gates.
With a huge choice of infill cladding such as natural wood such as Oak, Frake, Red Cedar and multiple composite options that look great with our range of driveway gates, Side gates, garden gates, sliding gates, automated gates, railings and fencing. You can find example of our metal railings and gates at the Blue Bell in or gallery.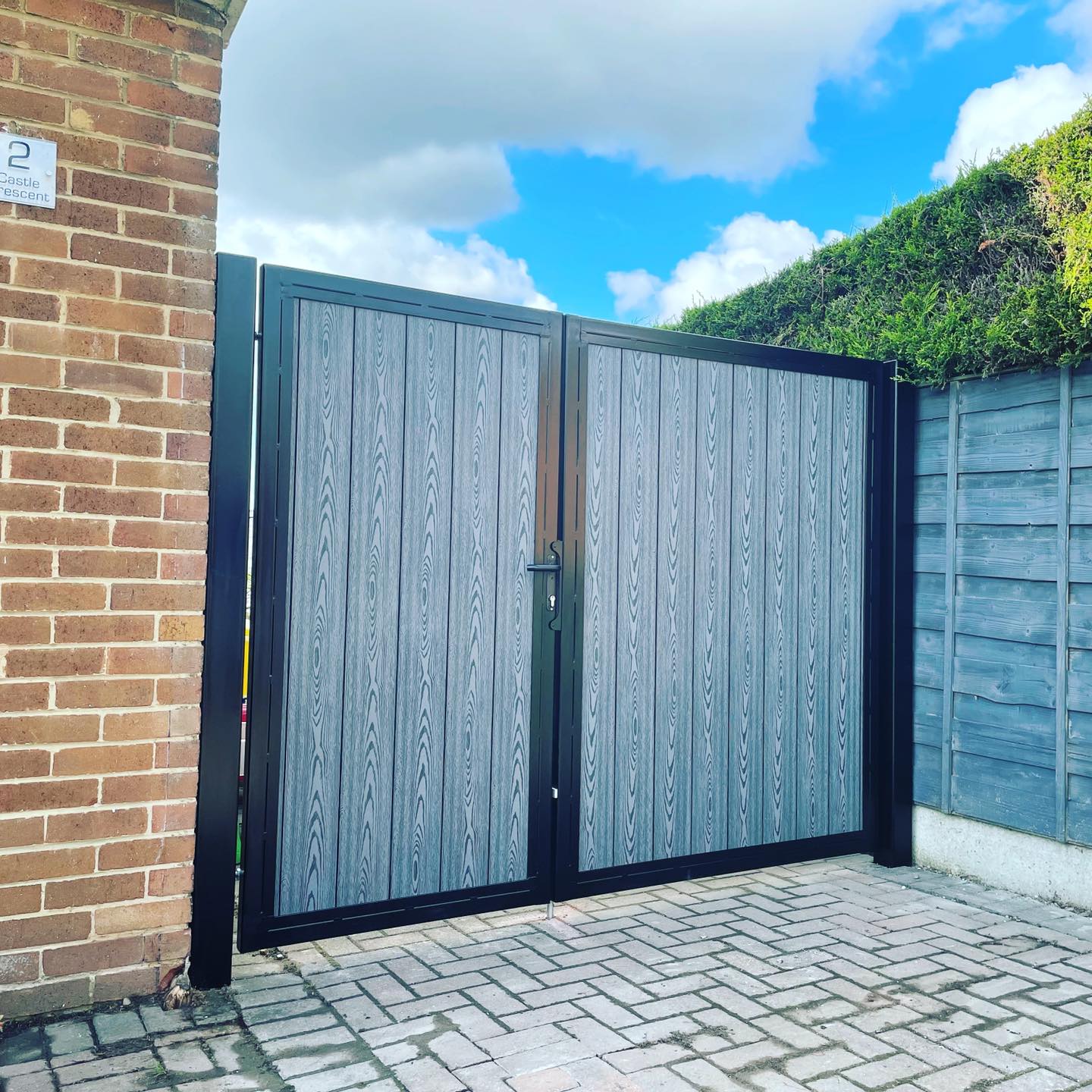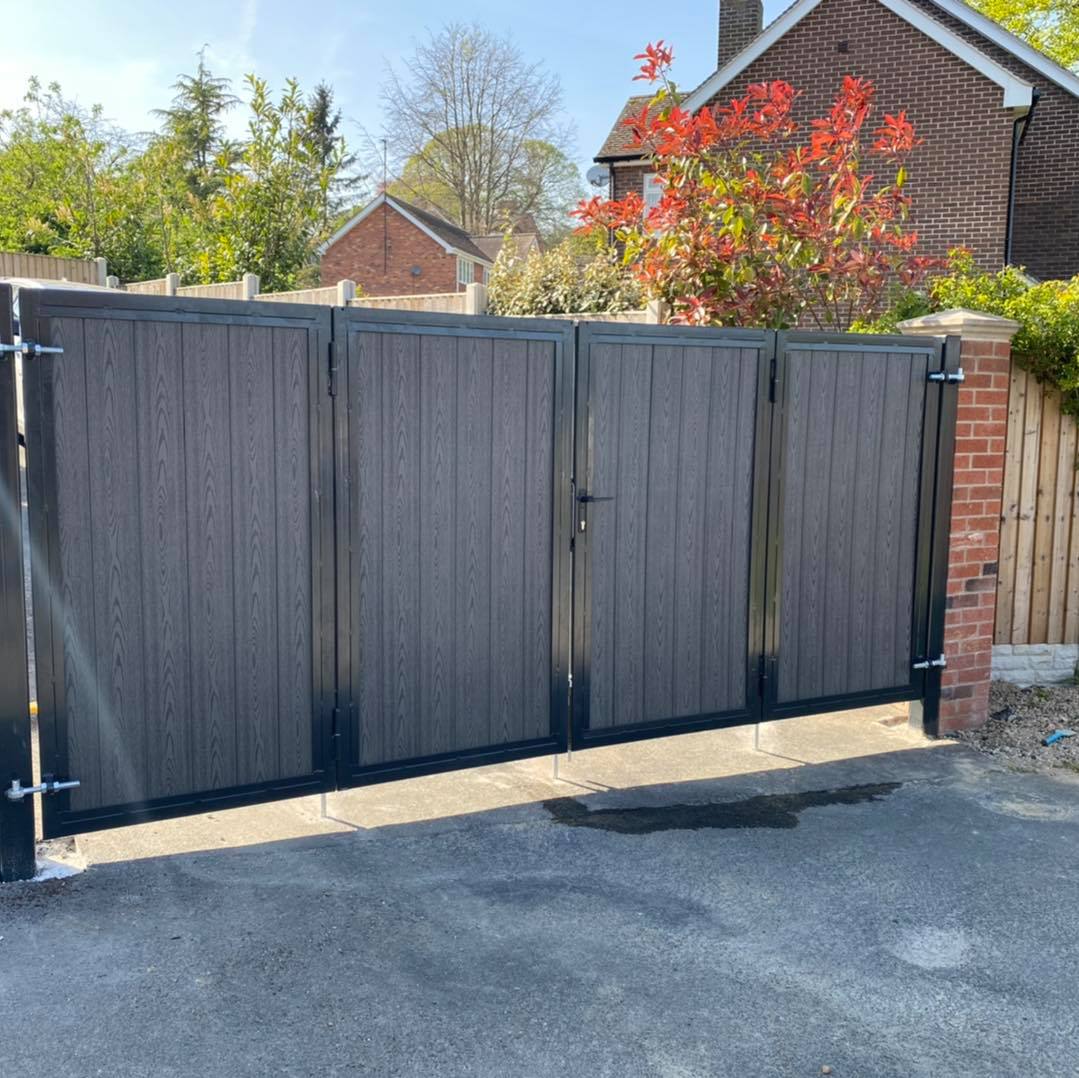 Powder coating our metal framed gates
Our metal framed gates go through a strict process to ensure that they can stand the test of time as well as offering a smooth quality finish. Other colours are available on request.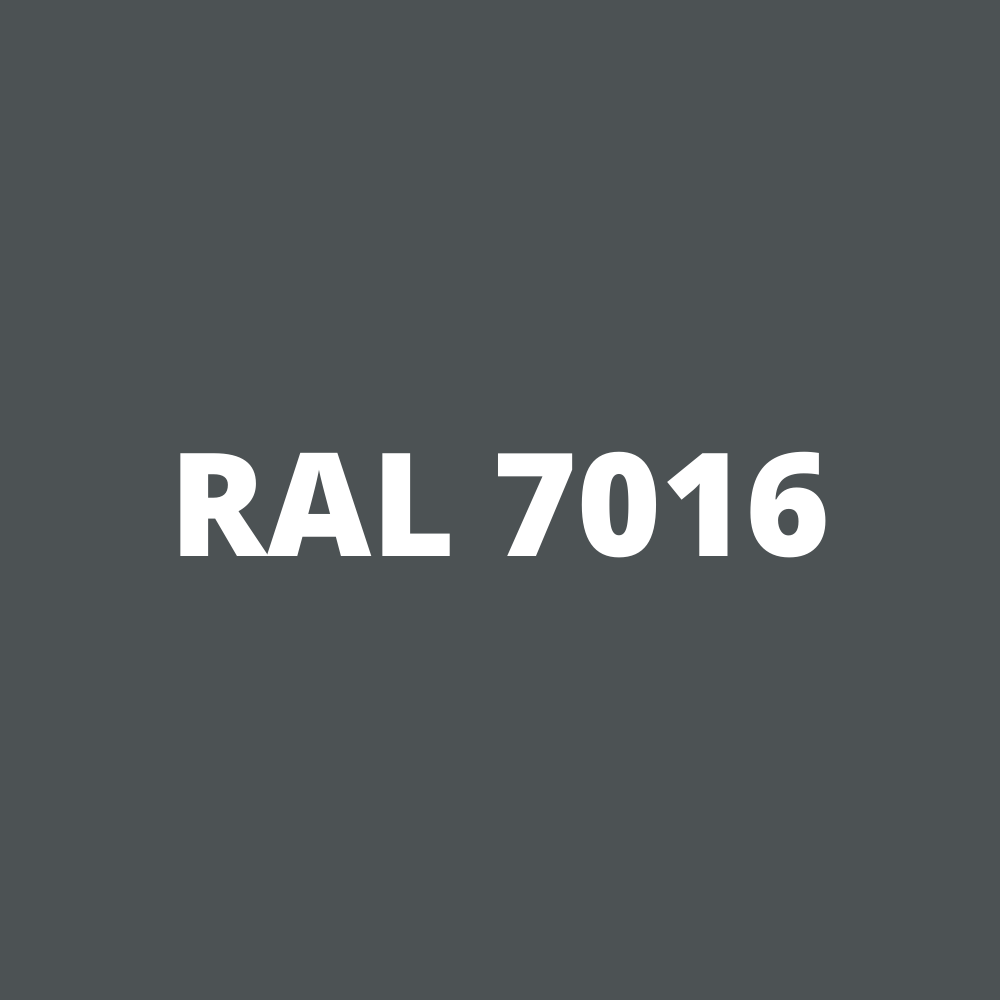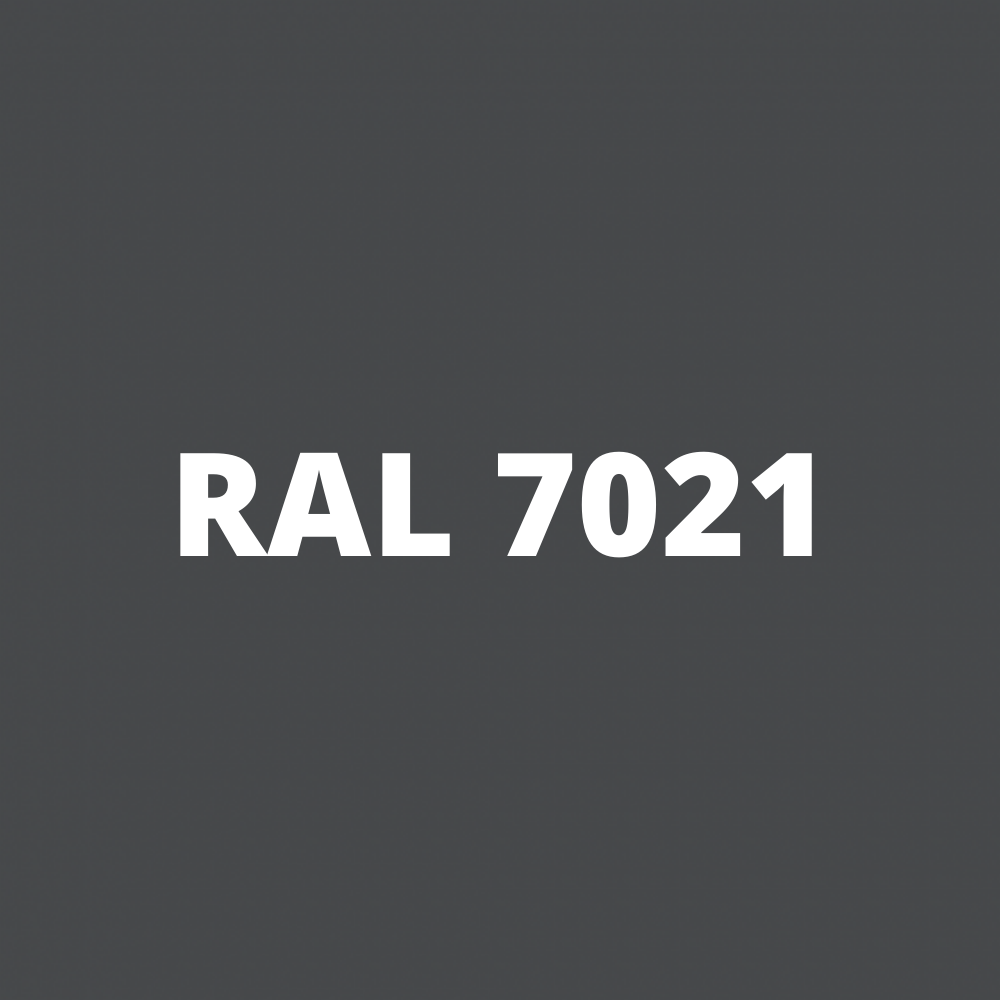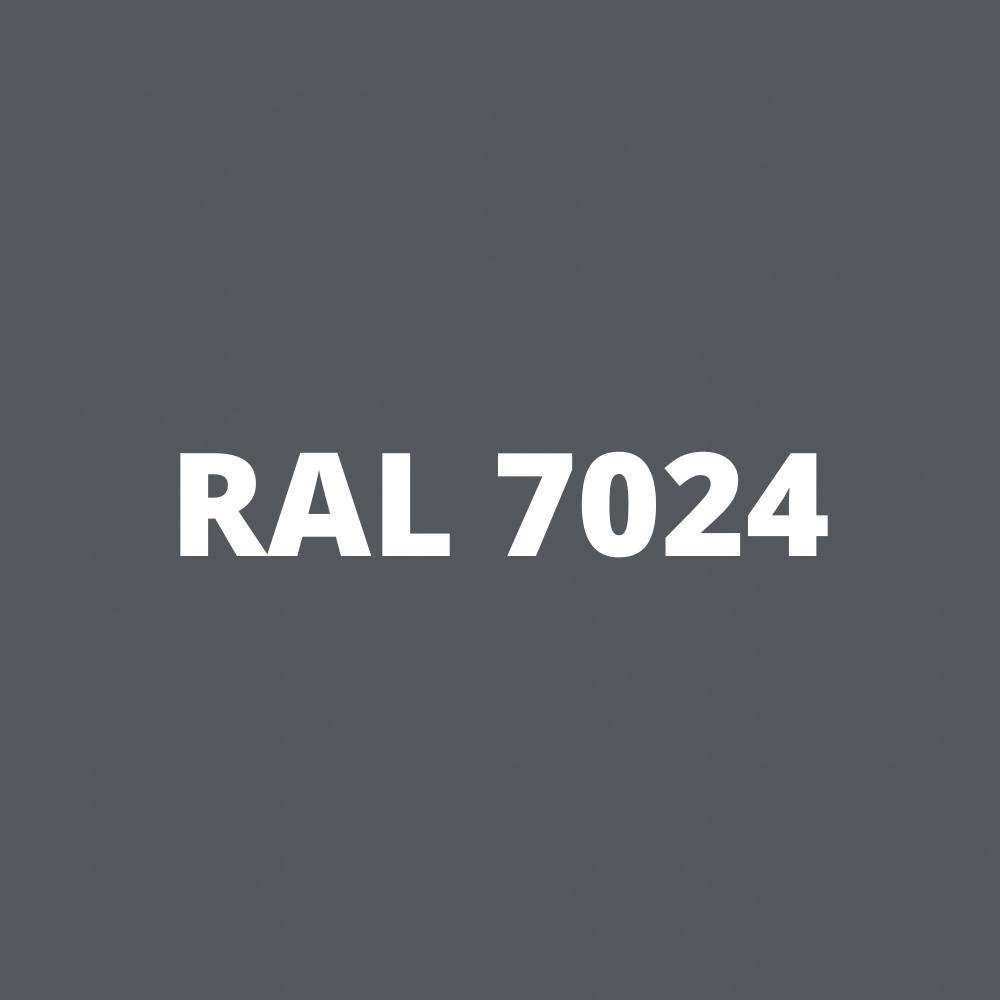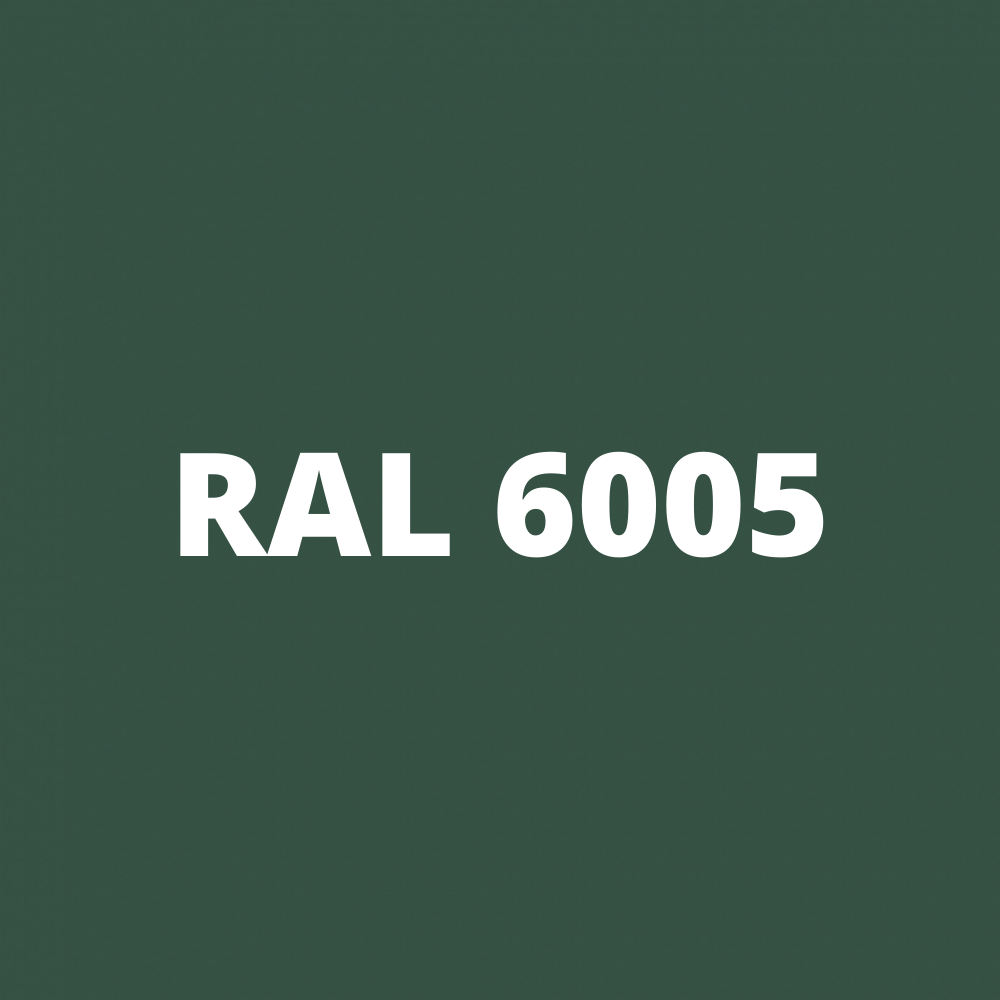 Composite Board Options
We offer a variaty of different coloured boards for our composite gates. This includes Charcoal Black, Slate Grey, Chestnut Brown and Light Oak.
All of our composite boards are made with 100% Eco friendly recycled materials & offer a maintenance free option as apposed to a wooden infill.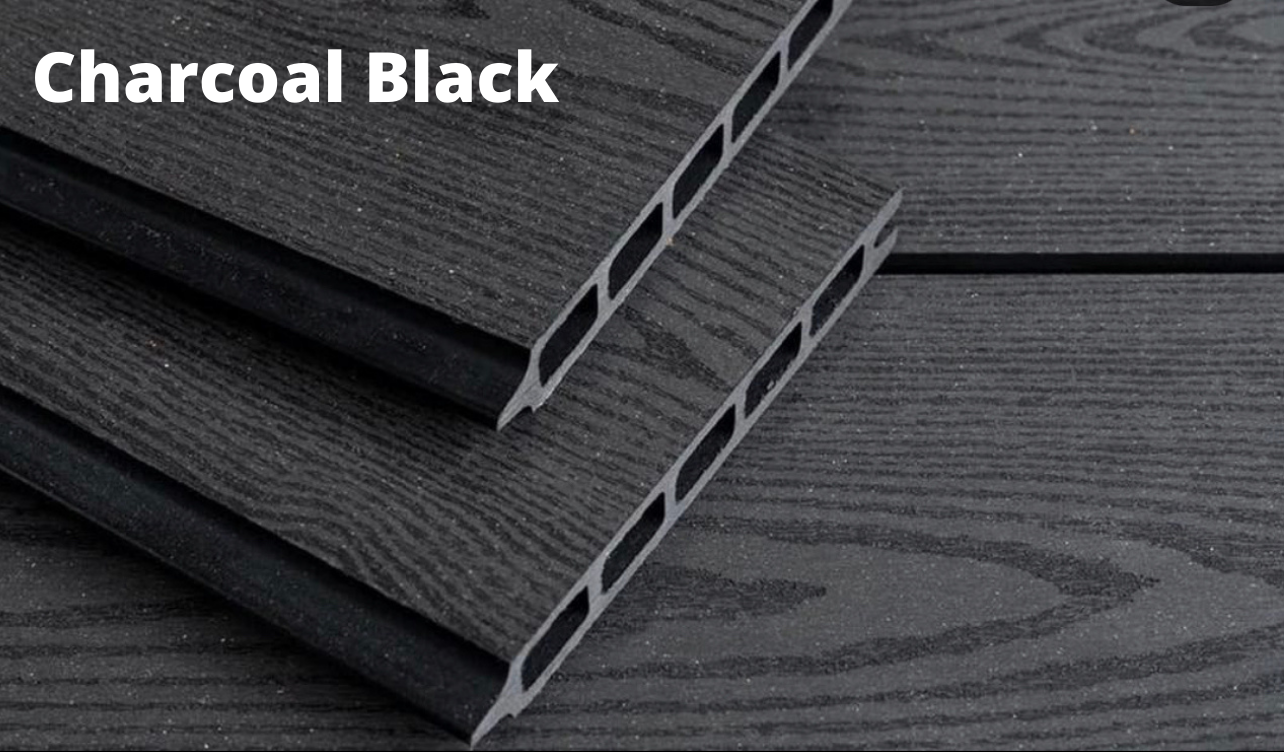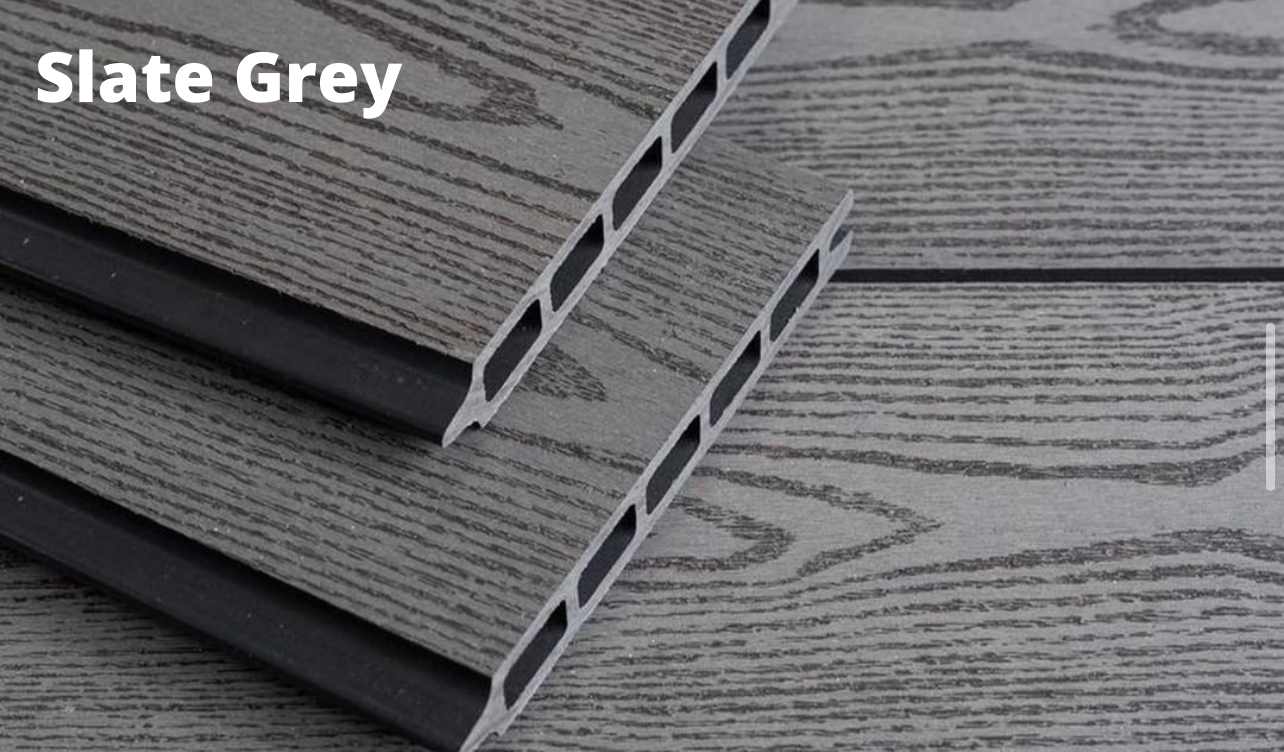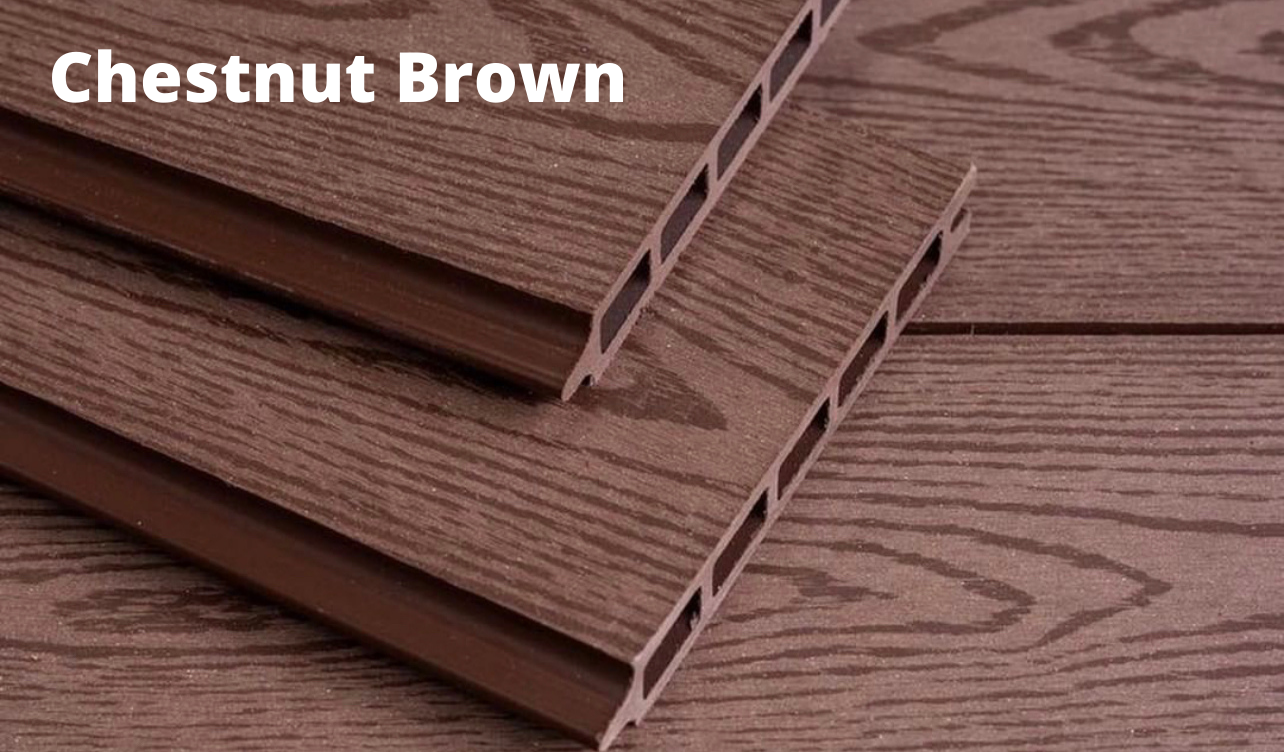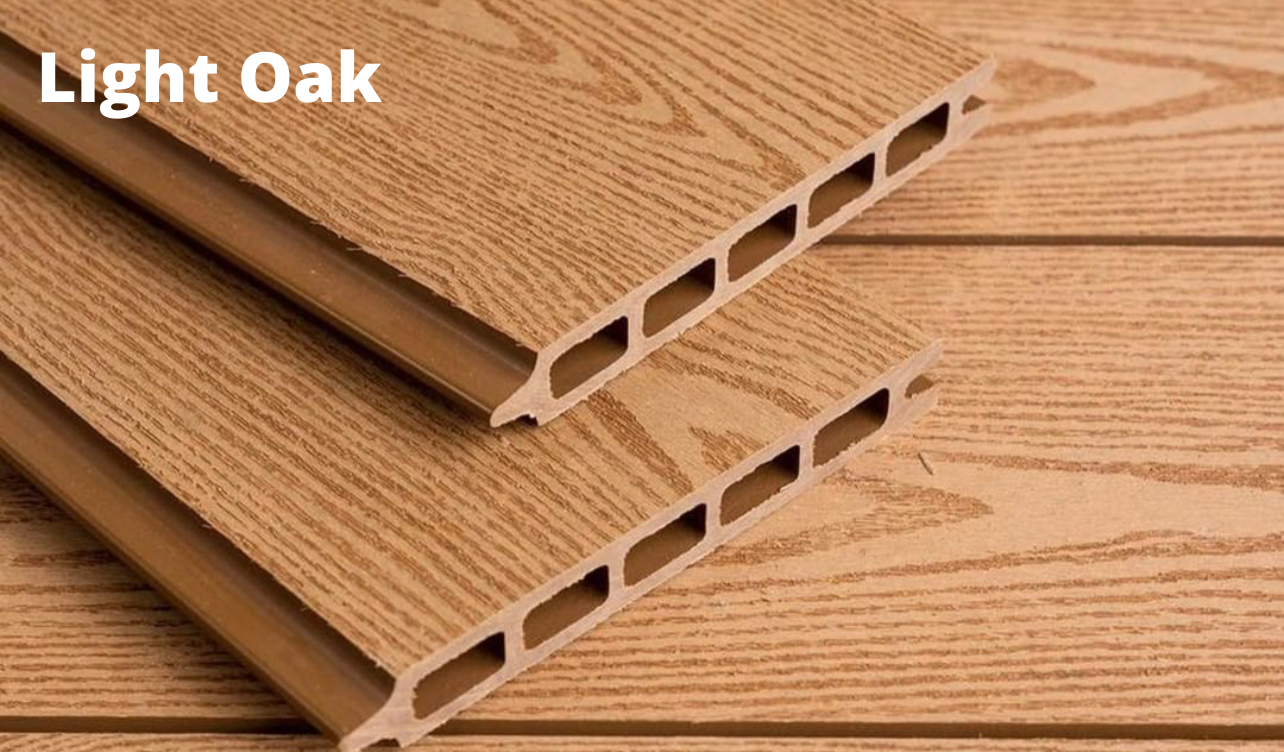 Wooden Infill Options
We offer a variety of different timber infill boards for our driveway gates. This includes Frake, Red Cedar, Siberian Larch and Iroko.
All of our wood infill panels come with two coats of varnish as standard. However, yearly maintainance is required to keep the wood in good condition.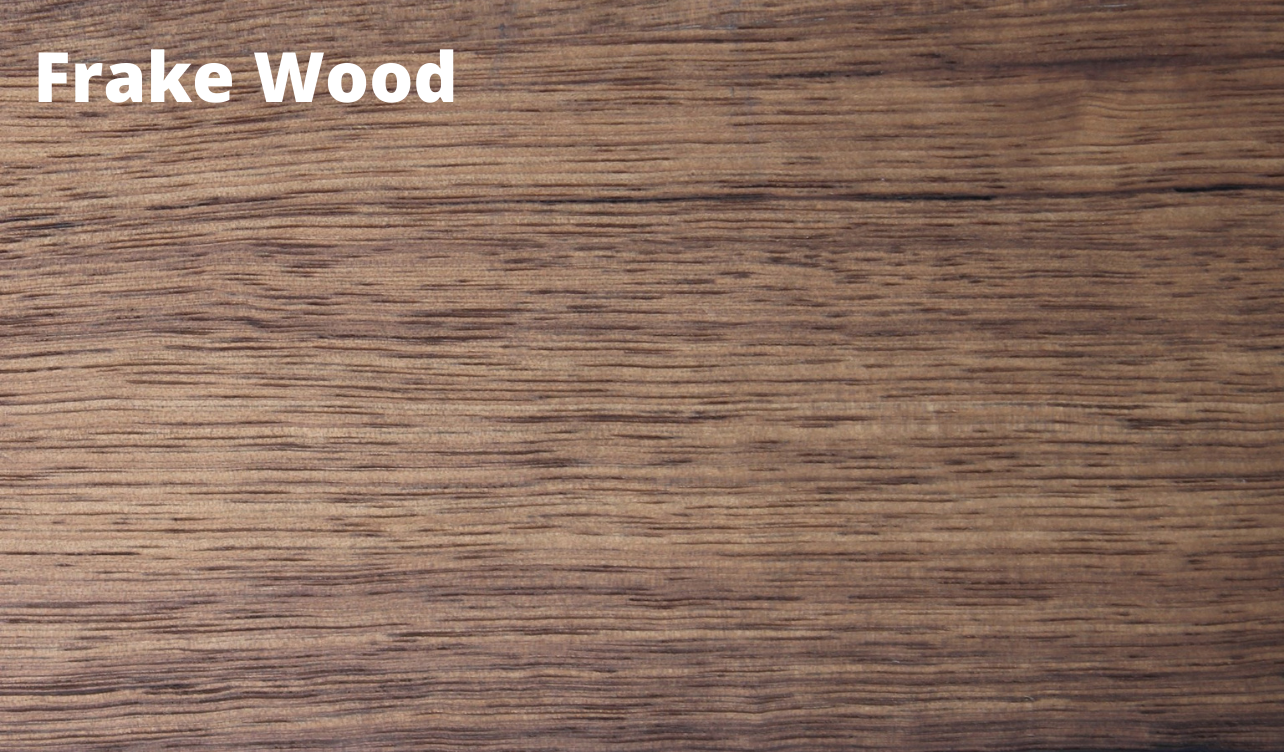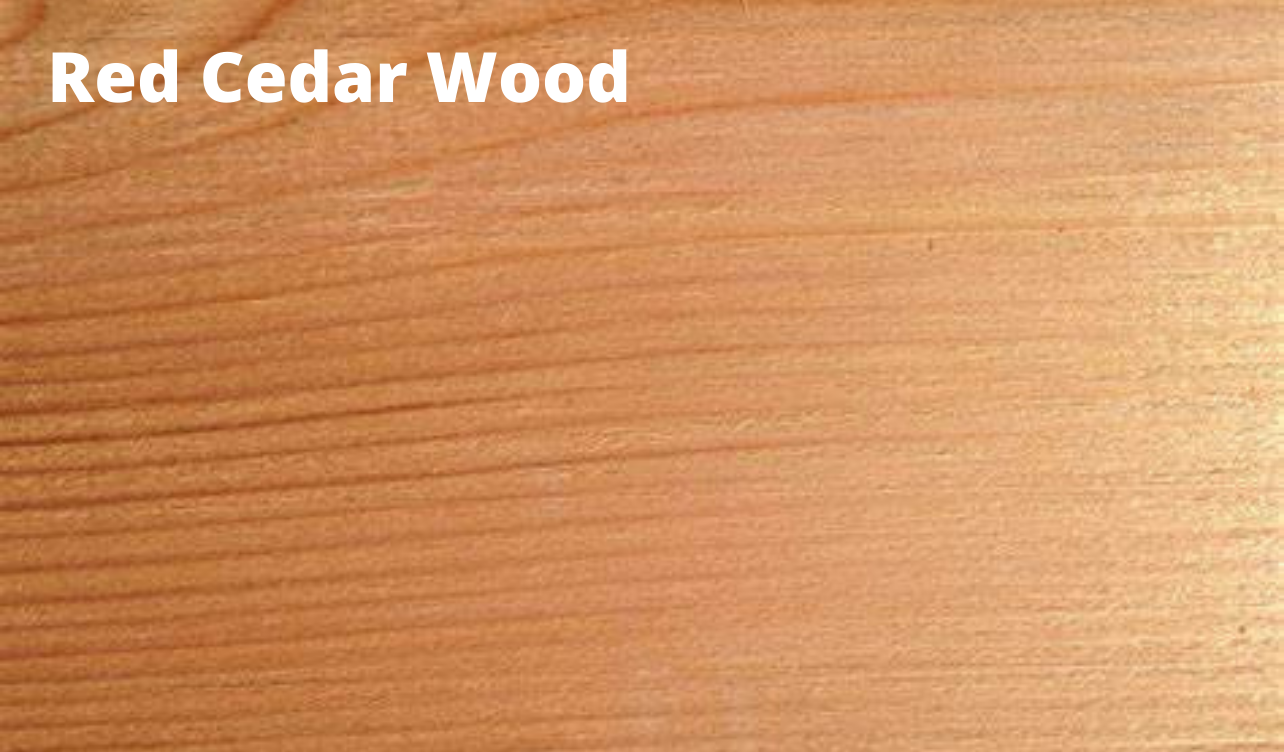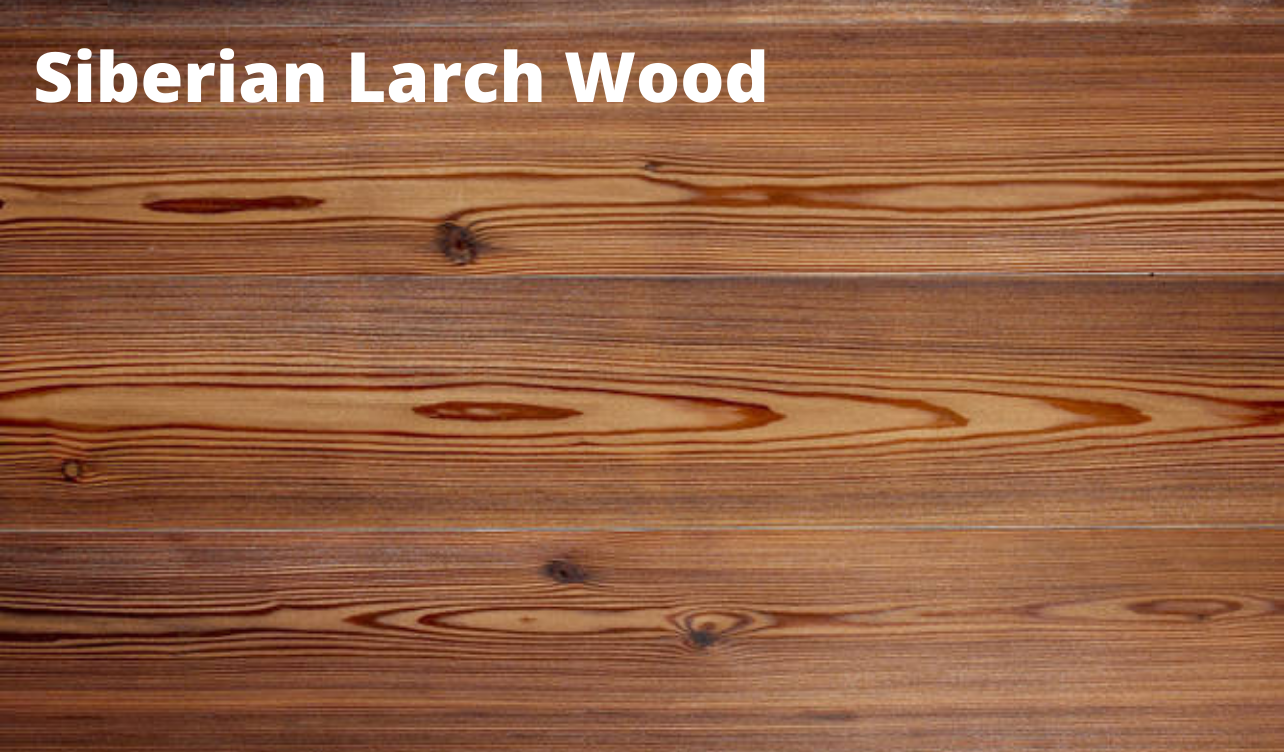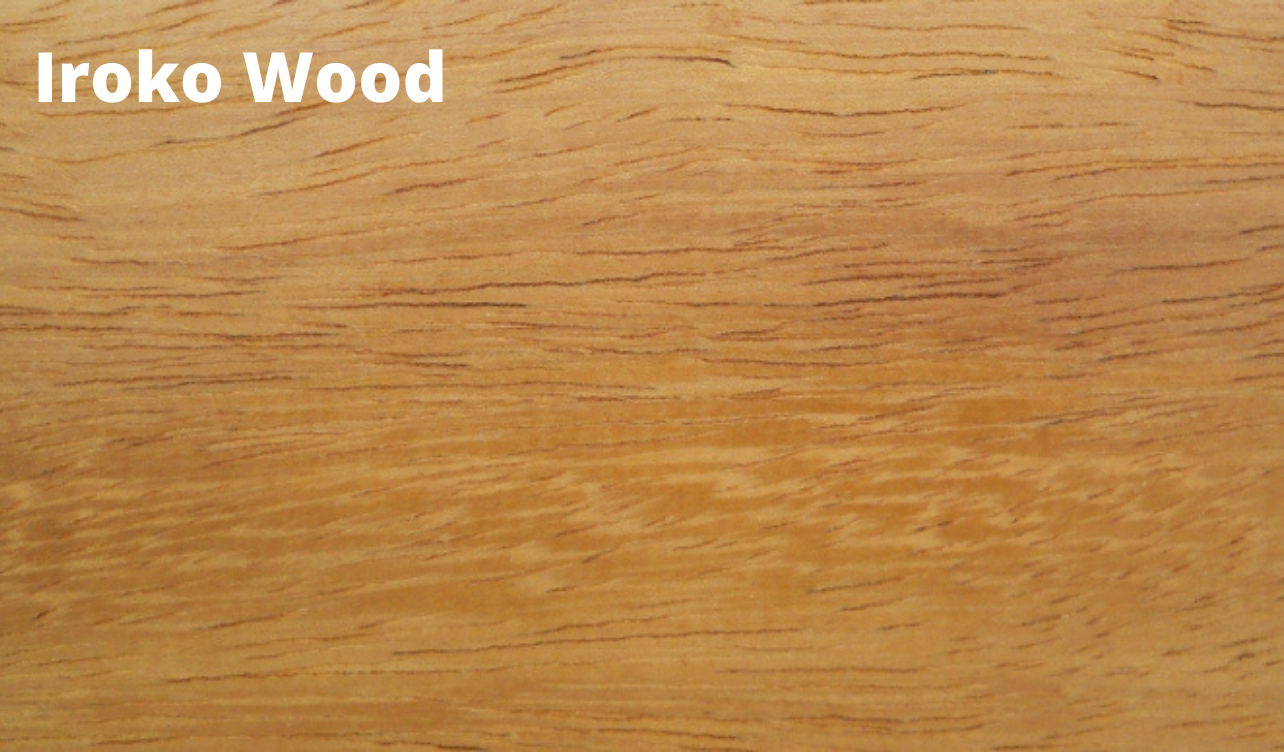 Rail Head Options
Here is a small selection of the railheads that we carry in stock for our composite gates. Others available upon request.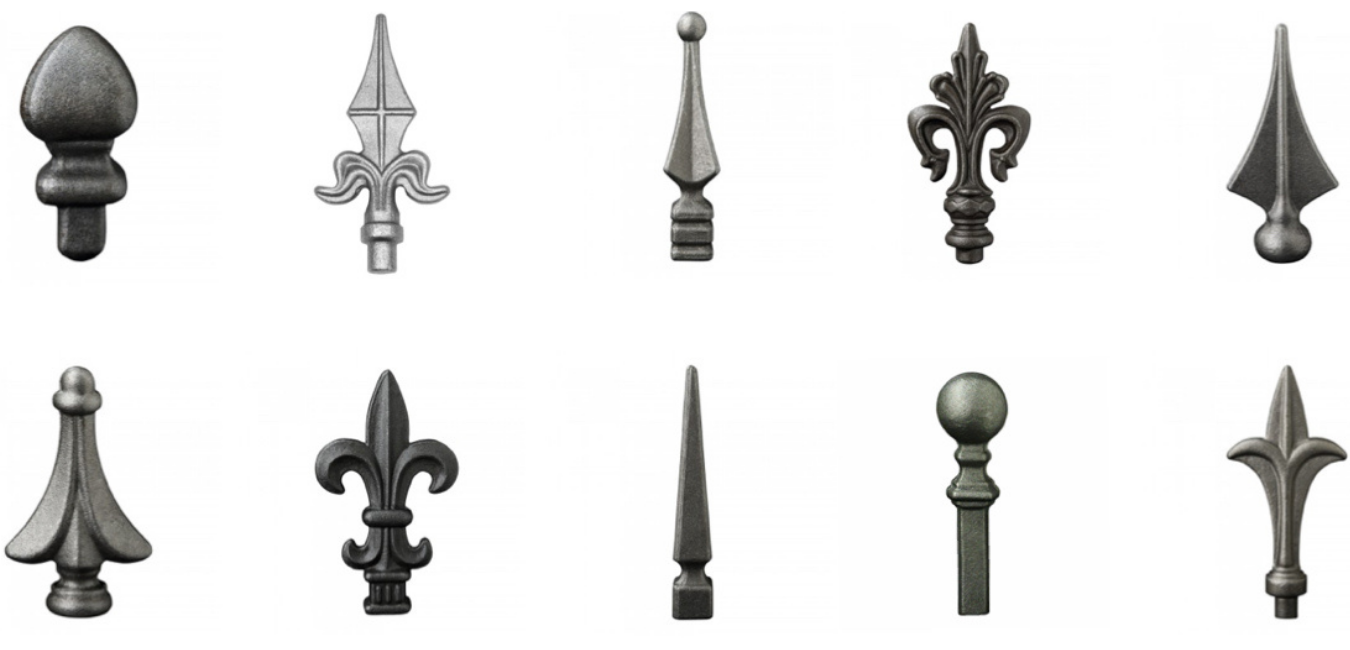 Call
07414 542 639
01977 277 717
Address
Unit 9, Acorn ind estate, Castleford, WF10 1QX