DC Fabrications Bifold Driveway Gates
There are various reasons why you may require a bi-folding gate,  your drive may be sloping up towards the house leaving you with a unsightly gap underneath the gate. You may not have enough room to park your car and close the gates.
Splitting the gates into separate leafs (hinged sections) can dramatically decrease the space taken up when opening your gates, we offer various split options to provide you with a manageable solution to keep your garden secure while maximising the space you have available.
Manufactured by hand here in Castleford, fitted throughout Yorkshire. We have a stunning range of wrought iron/ metal framed gates for you to choose from. All of which are custom made to your needs. We offer a free surveys to measure up and go through all available options. Our gates come supplied with a locinox lock and keep, drop bolts or hook where required. Take advantage of our galvanised long-life frames and get a 20 year corrosion warranty completely free.
We also have lots of amazing customers that have left feedback about our gates and the service we have provided. Please take a on our google or Facebook feedback pages to see what to expect when you choose us.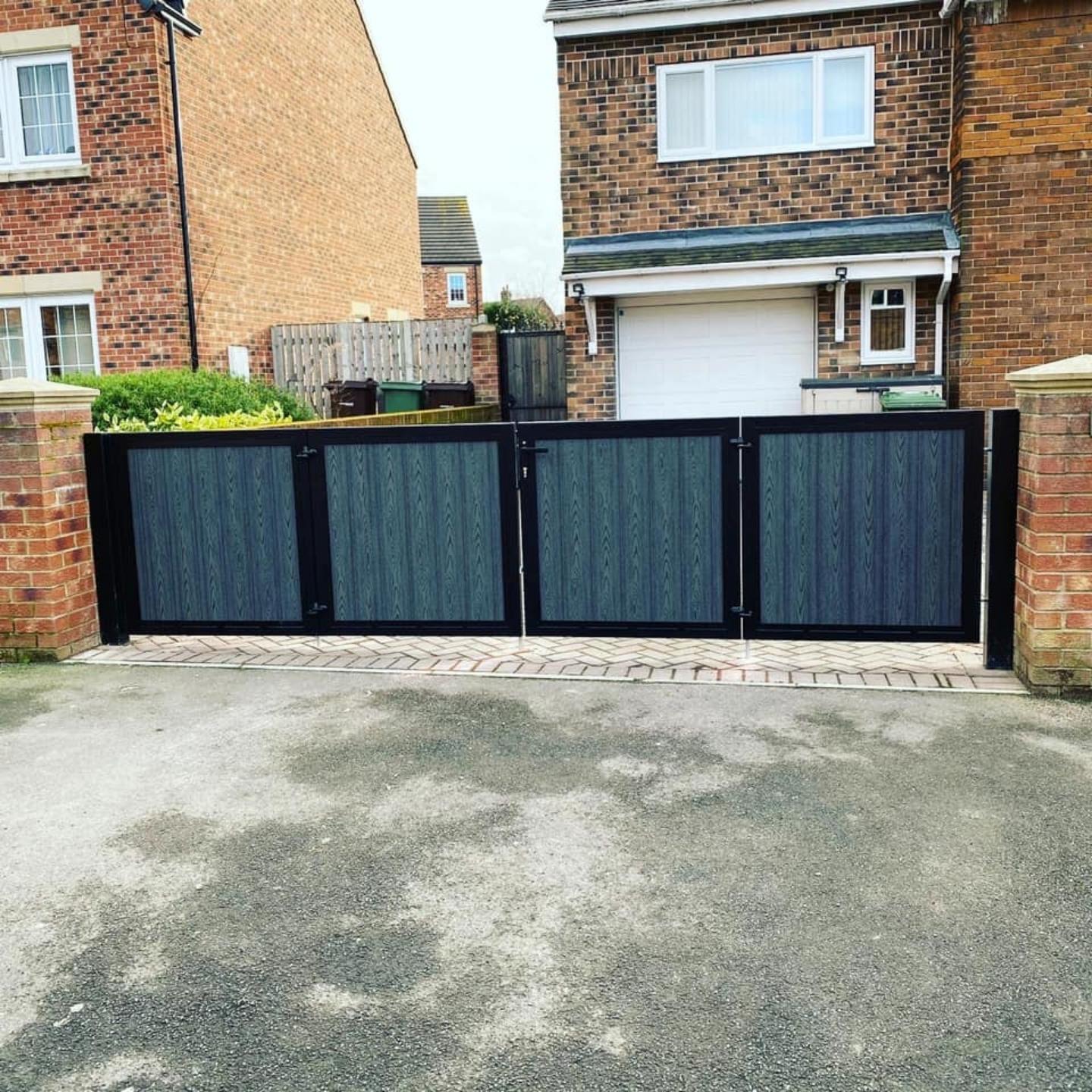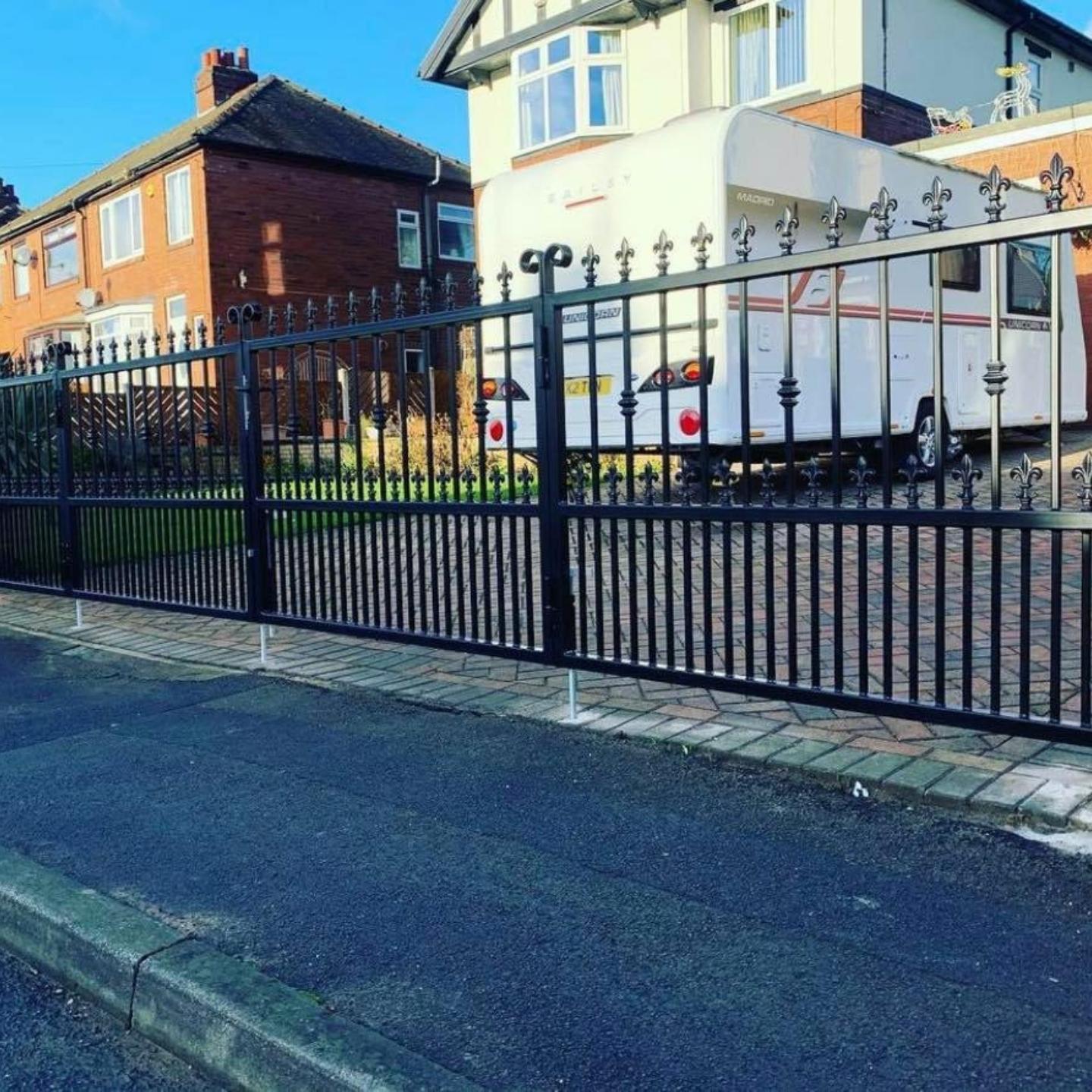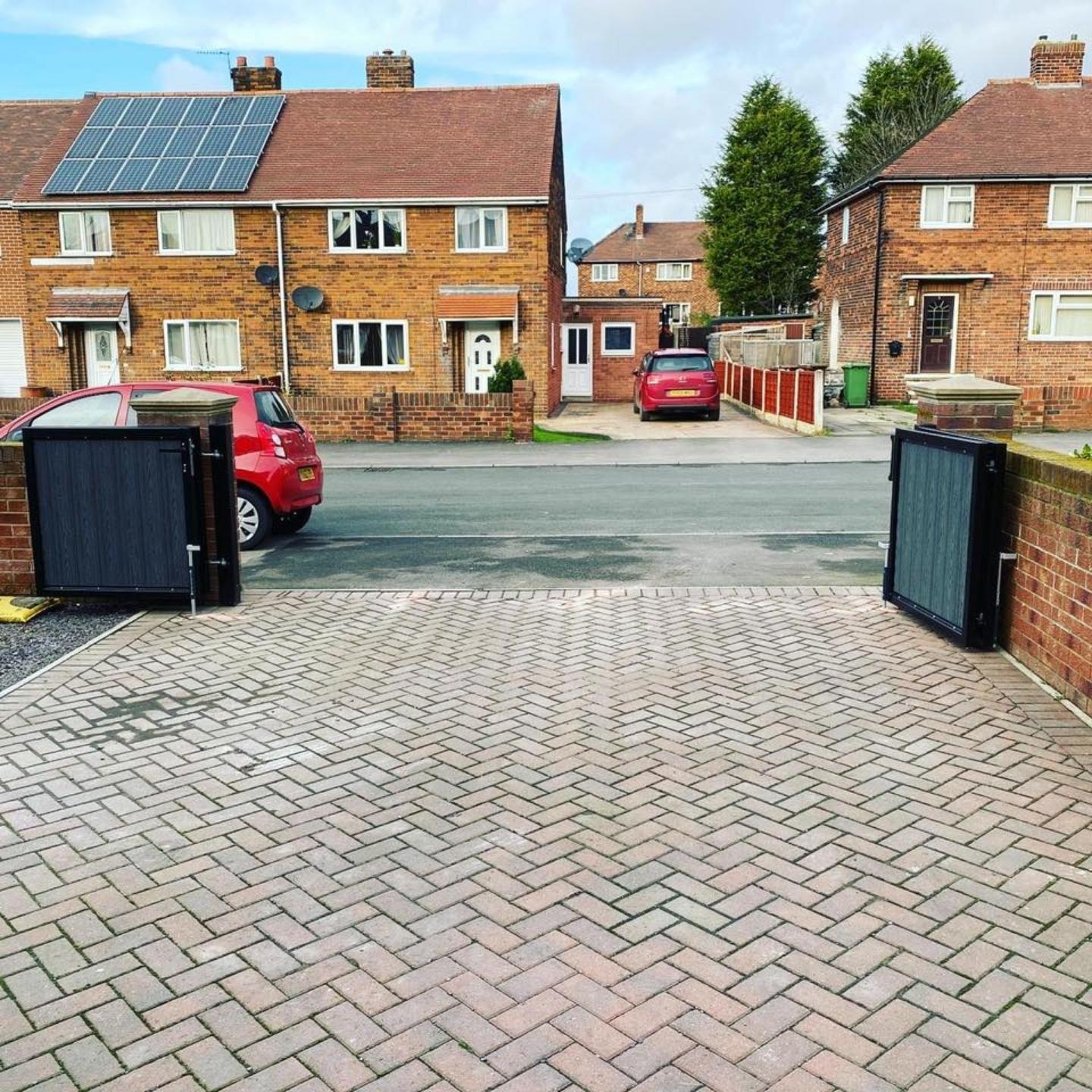 Powder Coating our bifold driveway gates
Our driveway gates go through a strict process to ensure that they can stand the test of time as well as offering a smooth quality finish. Other colours are available on request.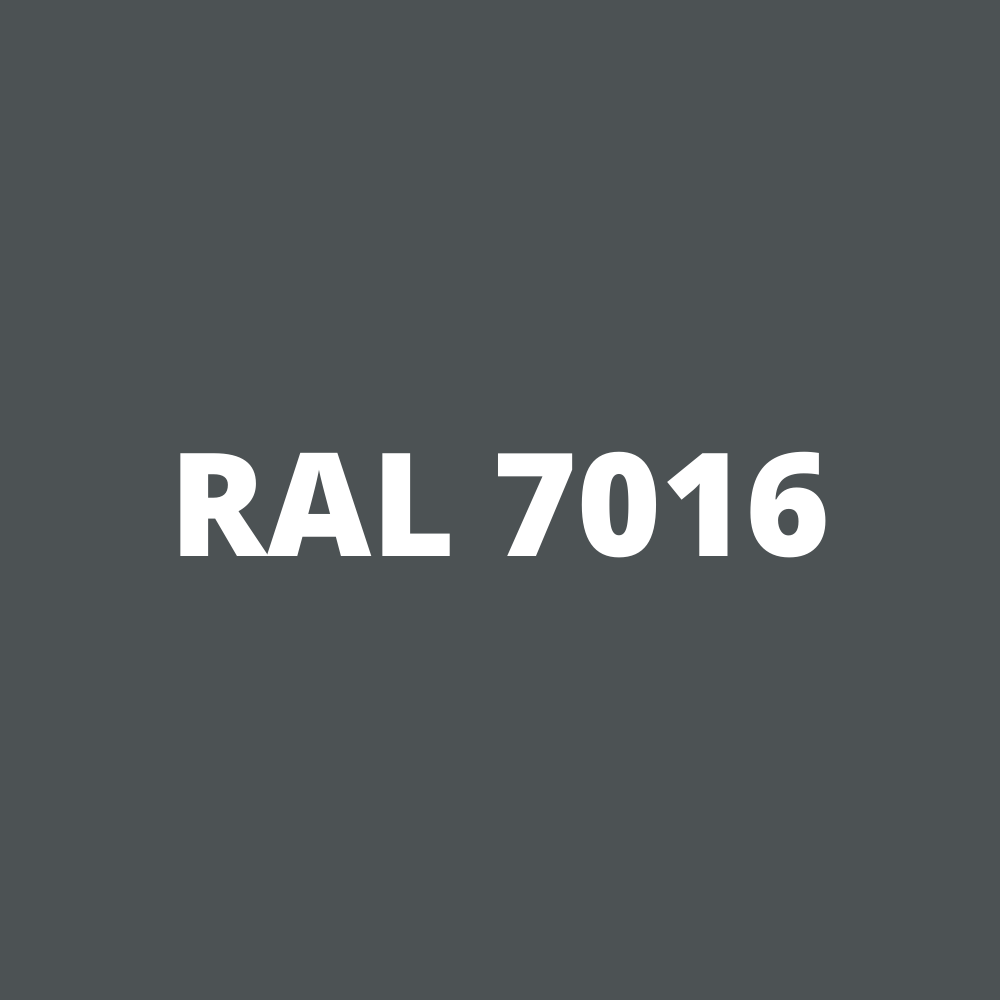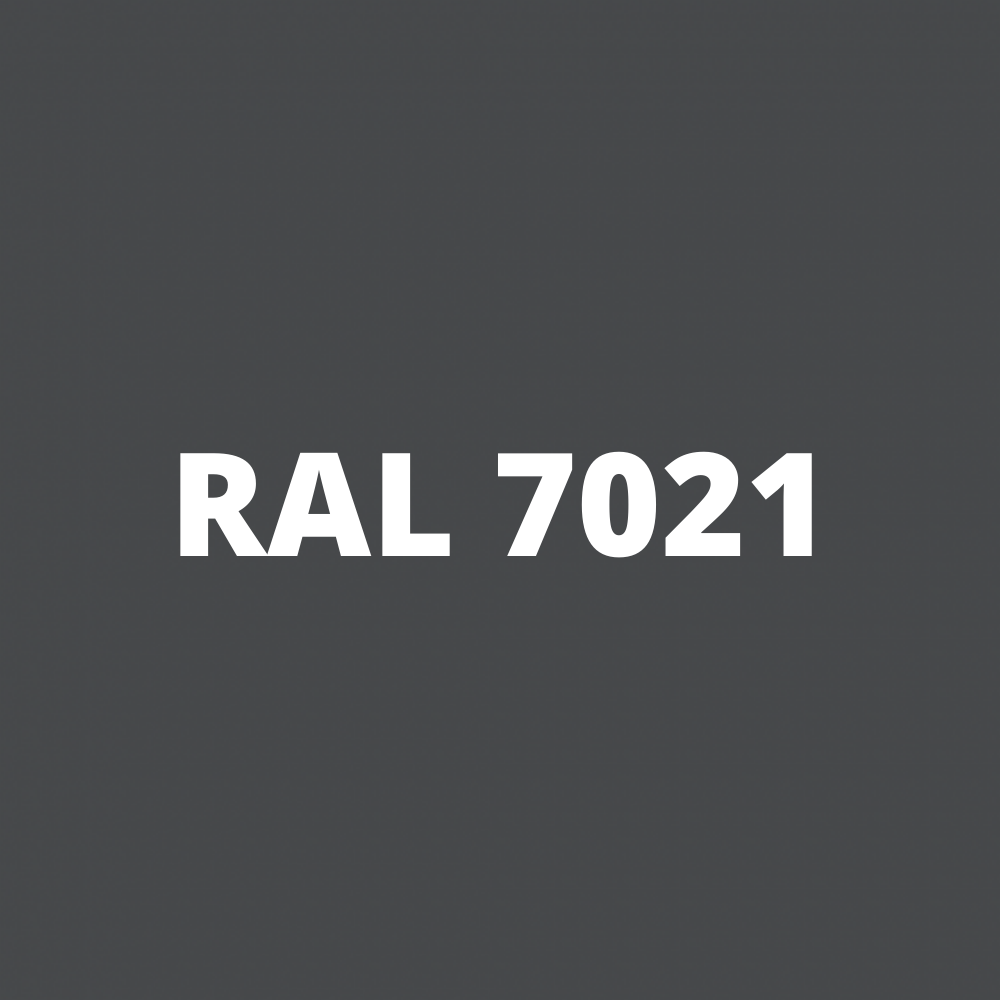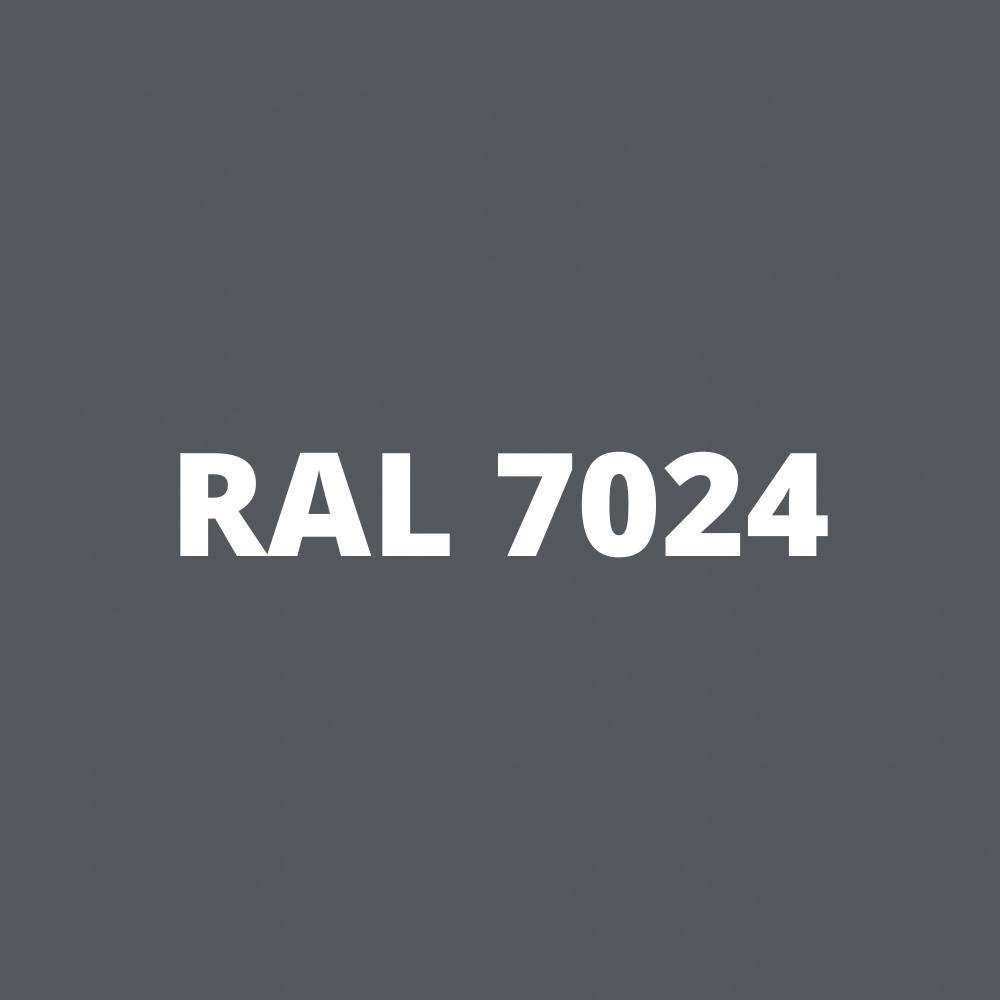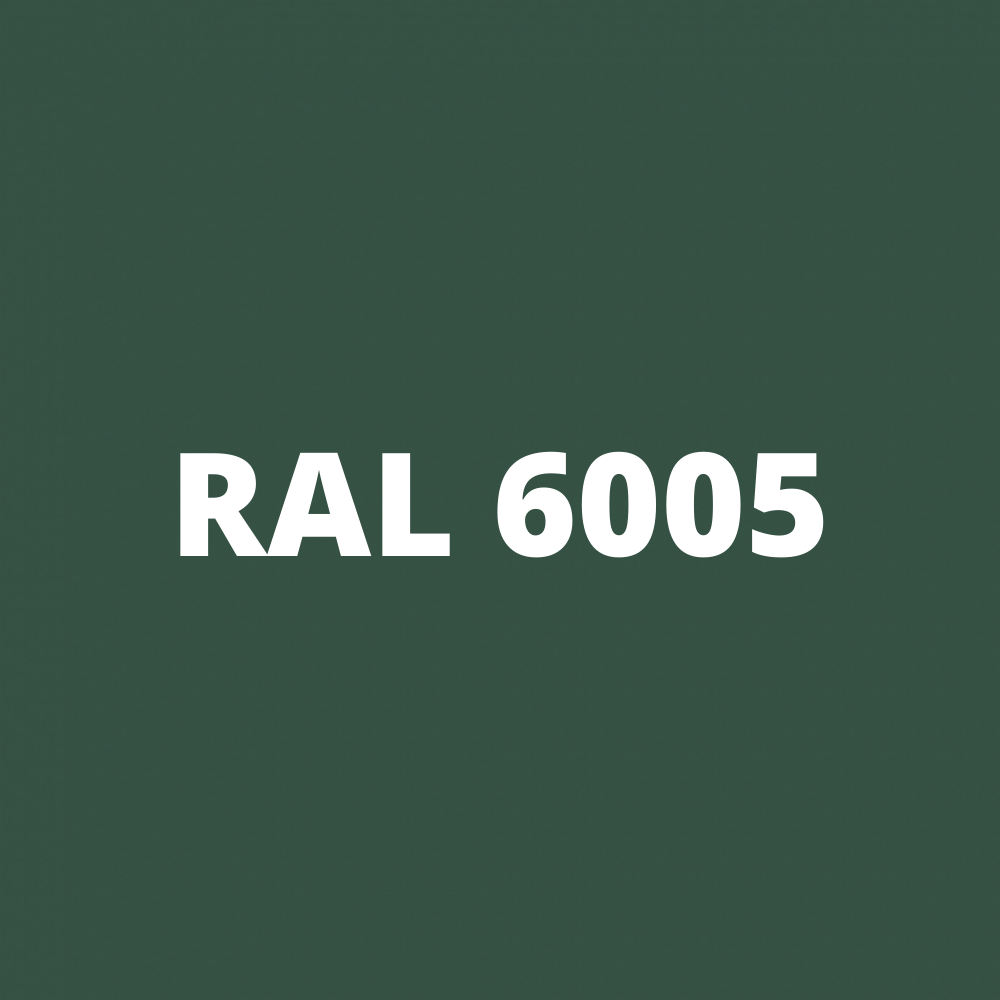 Composite Board Options
We offer a variety of different coloured boards for our composite bifold driveway gates. This includes Charcoal Black, Slate Grey, Chestnut Brown and Light Oak.
All of our composite boards are made with 100% Eco friendly recycled materials & offer a maintenance free option as apposed to a wooden infill.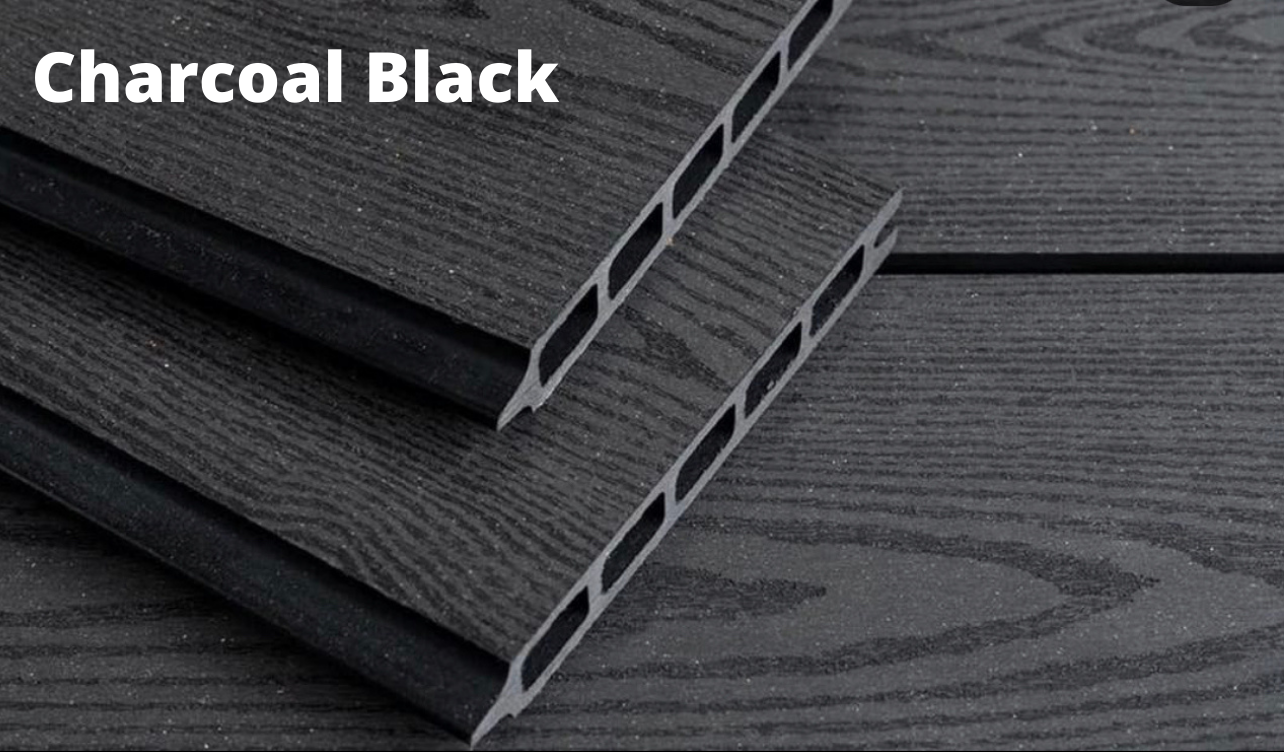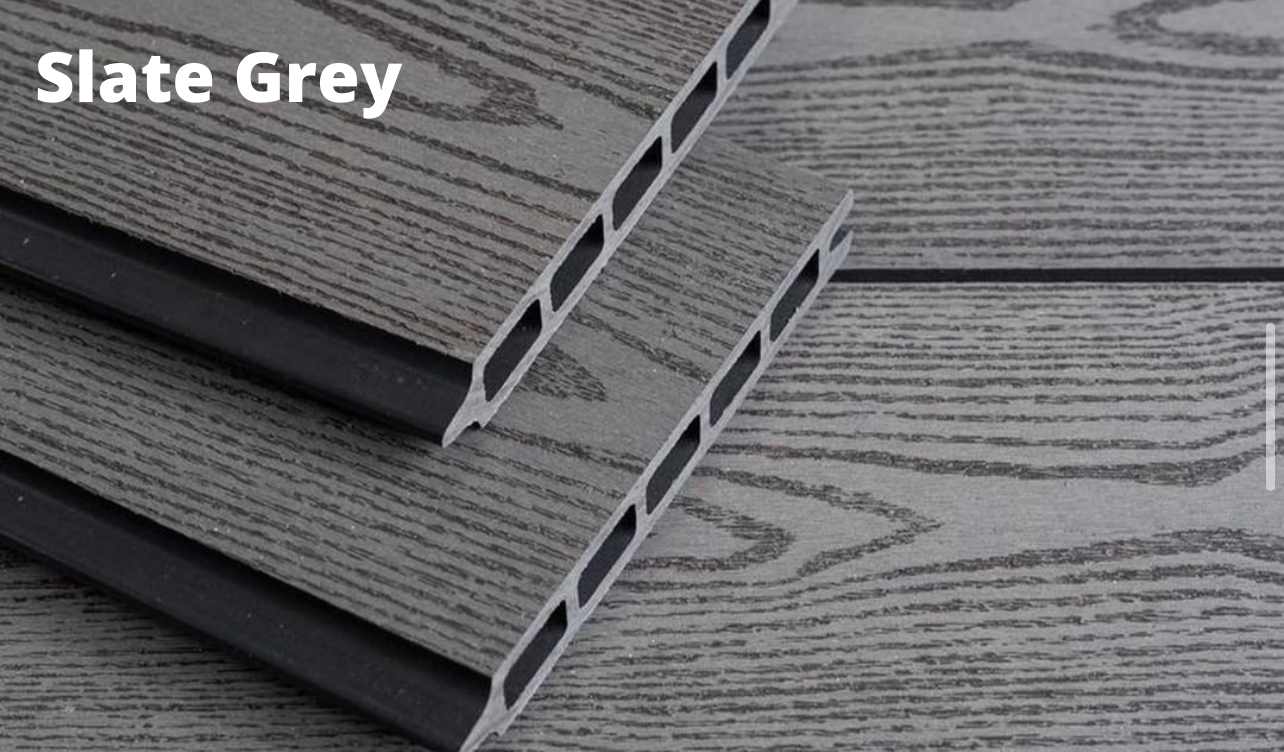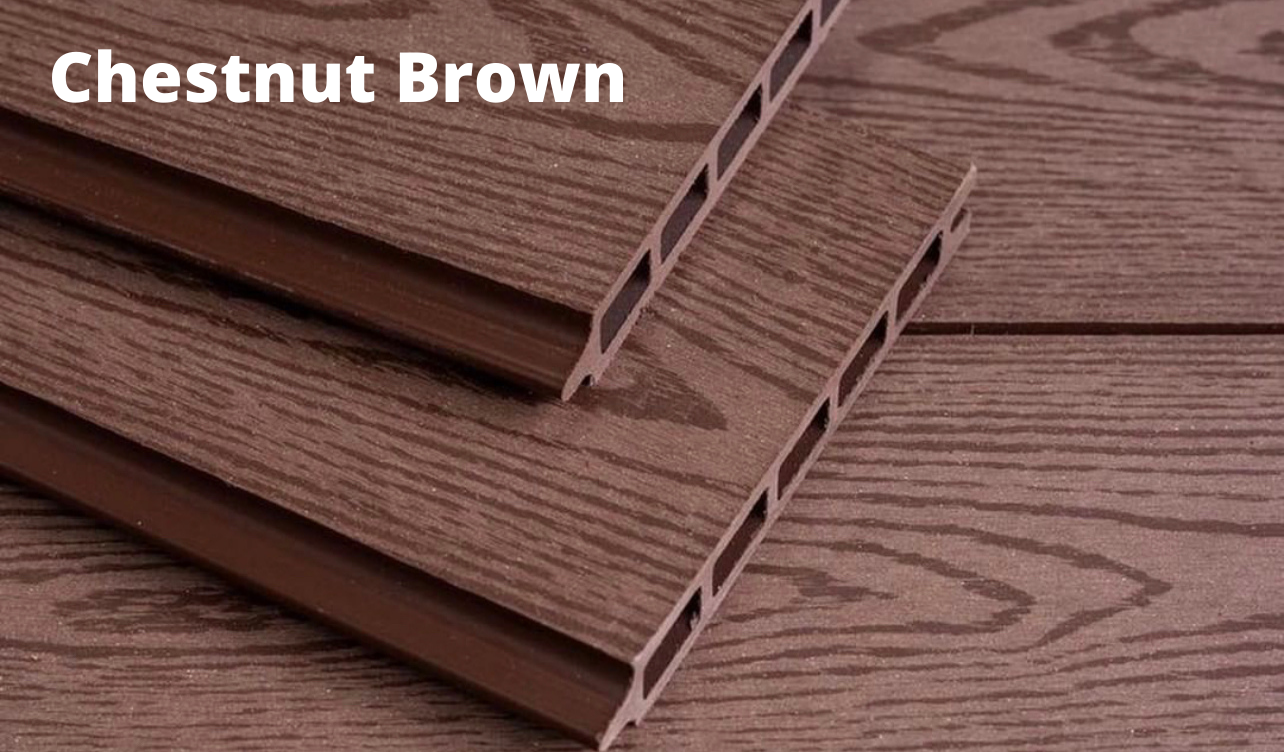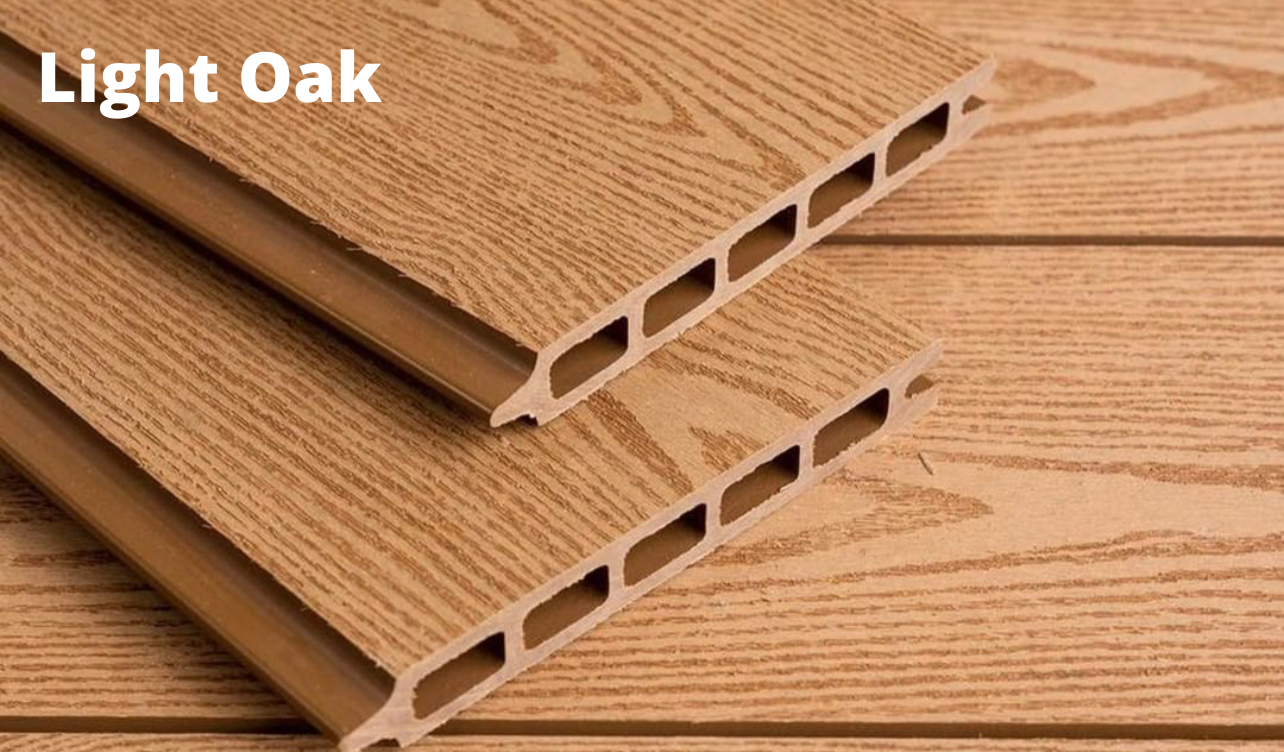 Wooden Infill Options
We offer a variety of different timber infill boards for our driveway gates. This includes Frake, Red Cedar, Siberian Larch and Iroko.
All of our wood infill panels come with two coats of varnish as standard. However, yearly maintainance is required to keep the wood in good condition.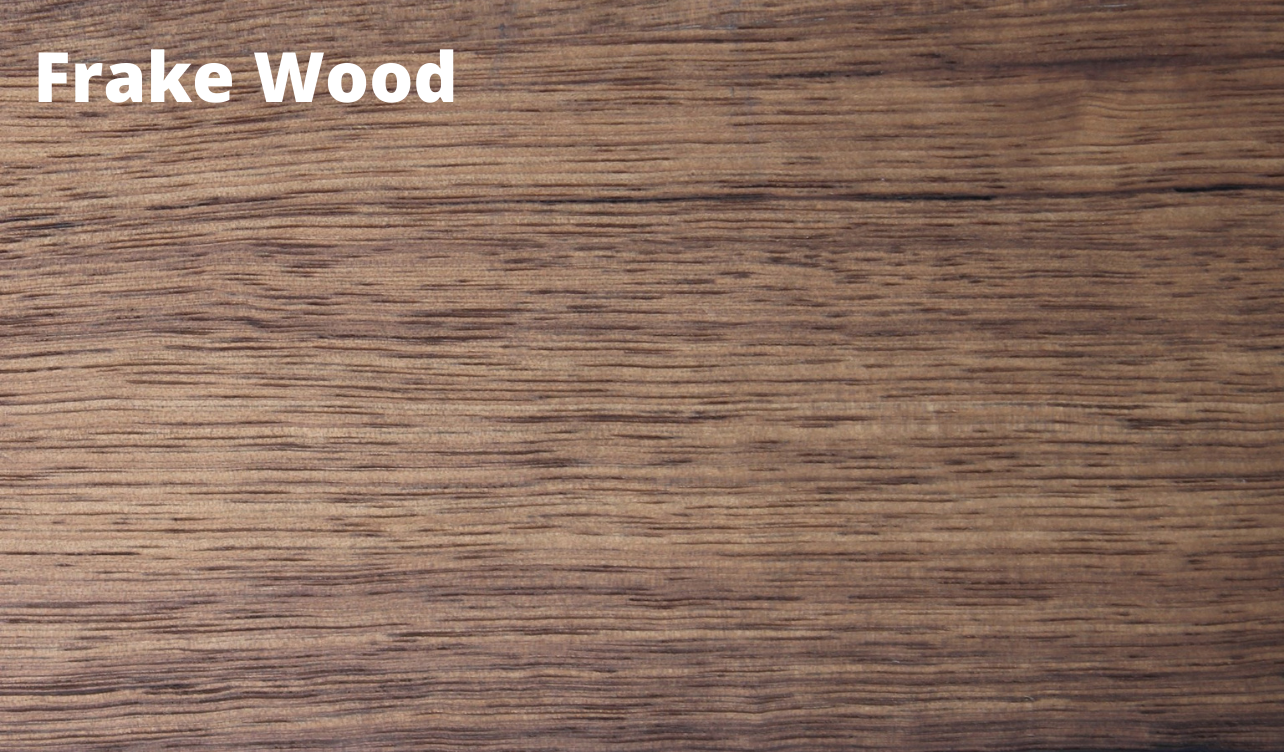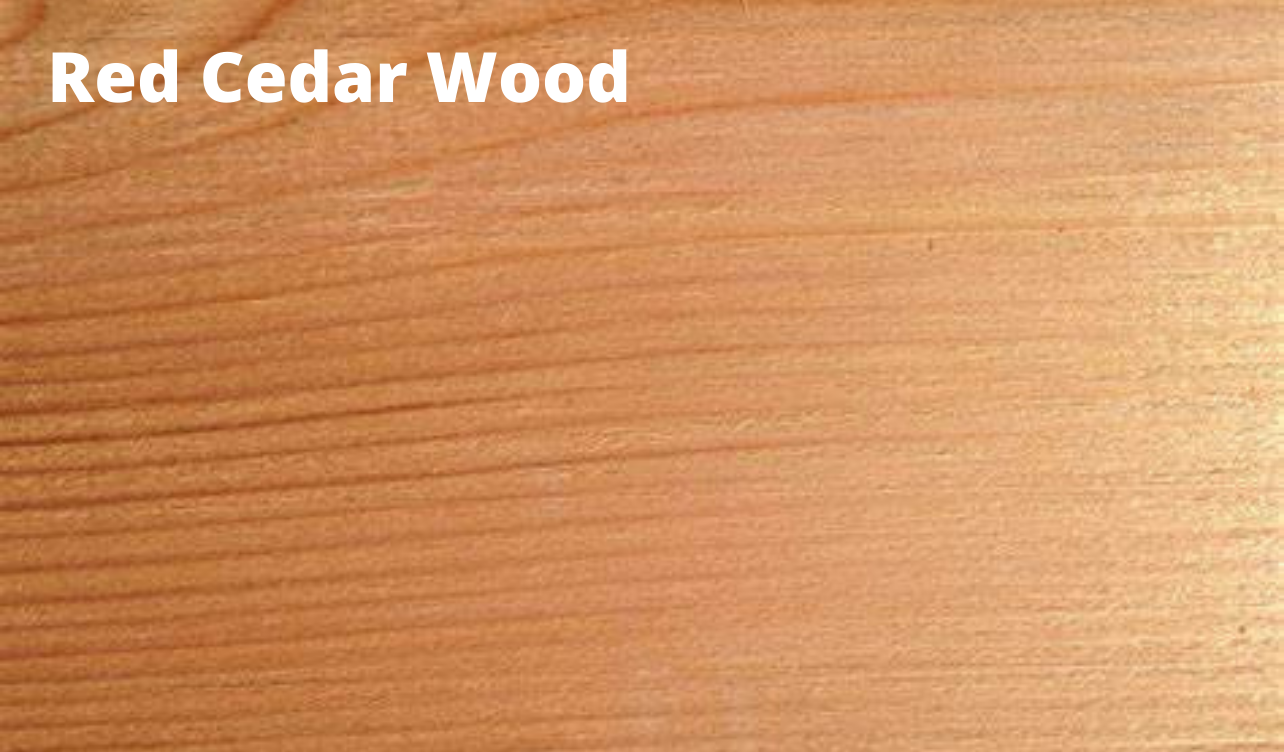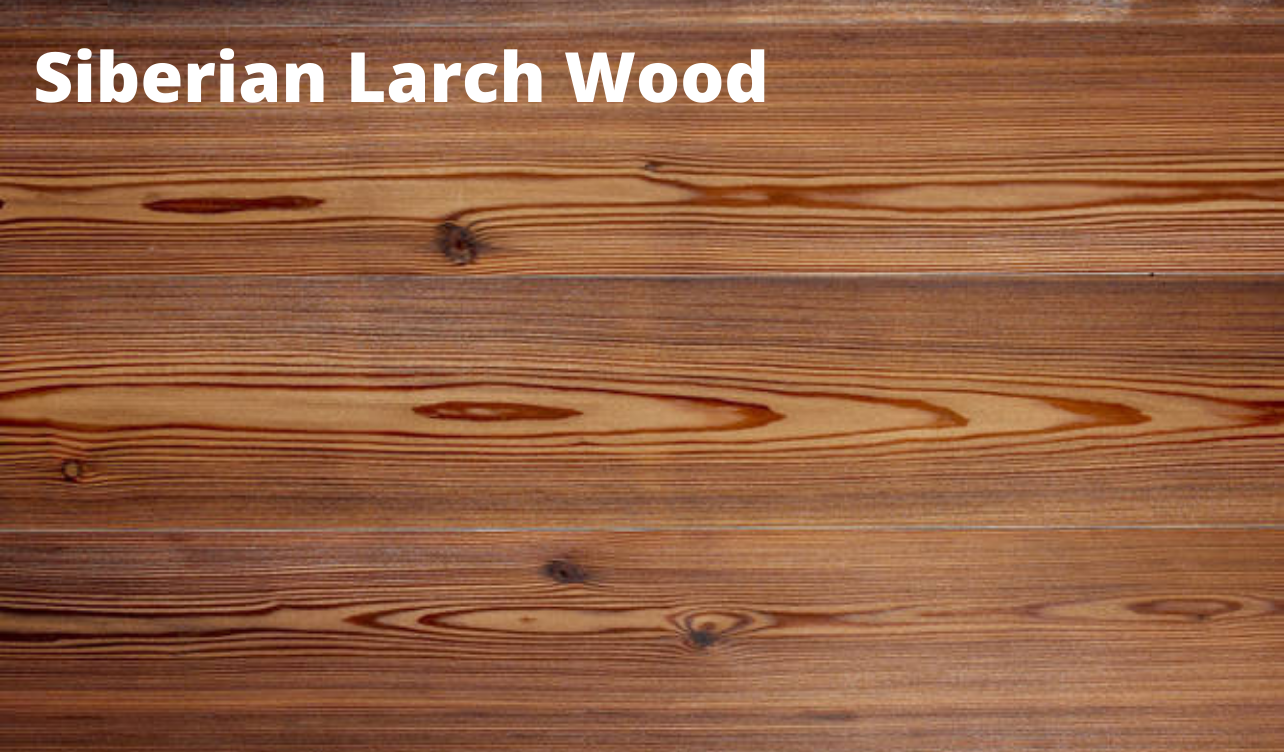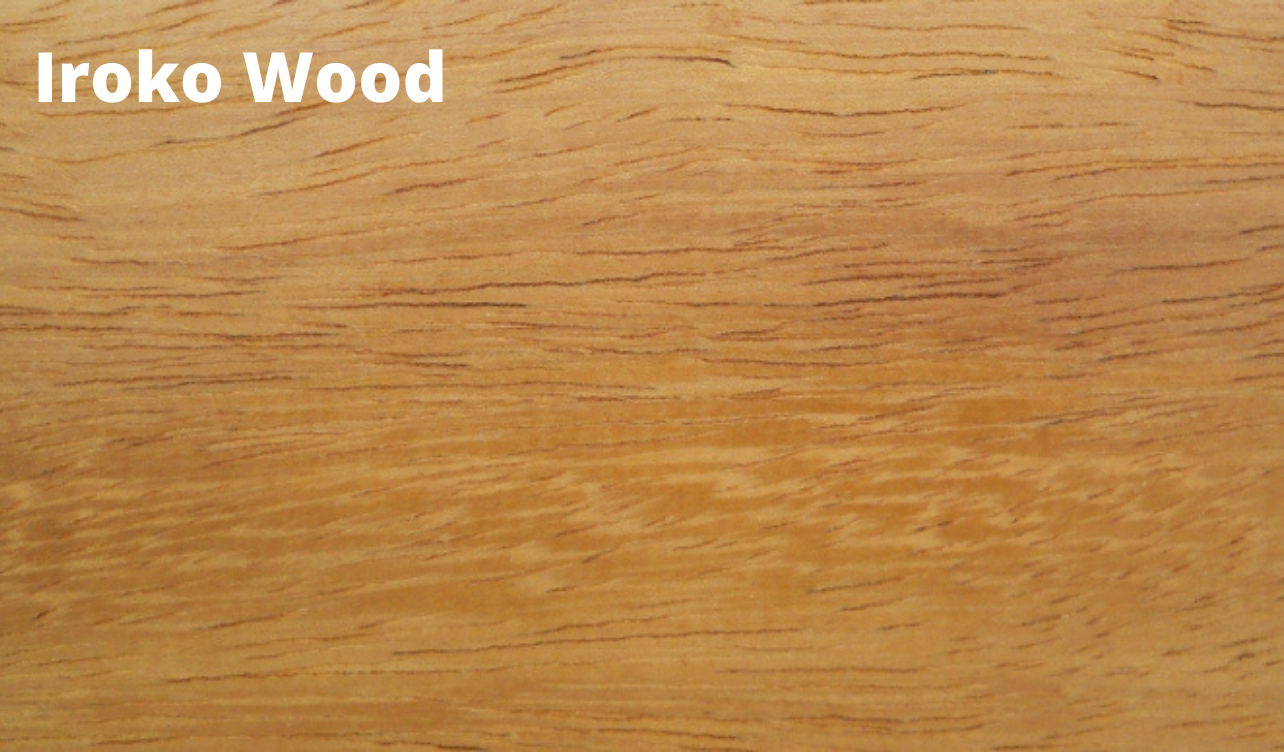 Rail Head Options
Here is a small selection of the railheads that we carry in stock for our bifold driveway gates. Others available upon request.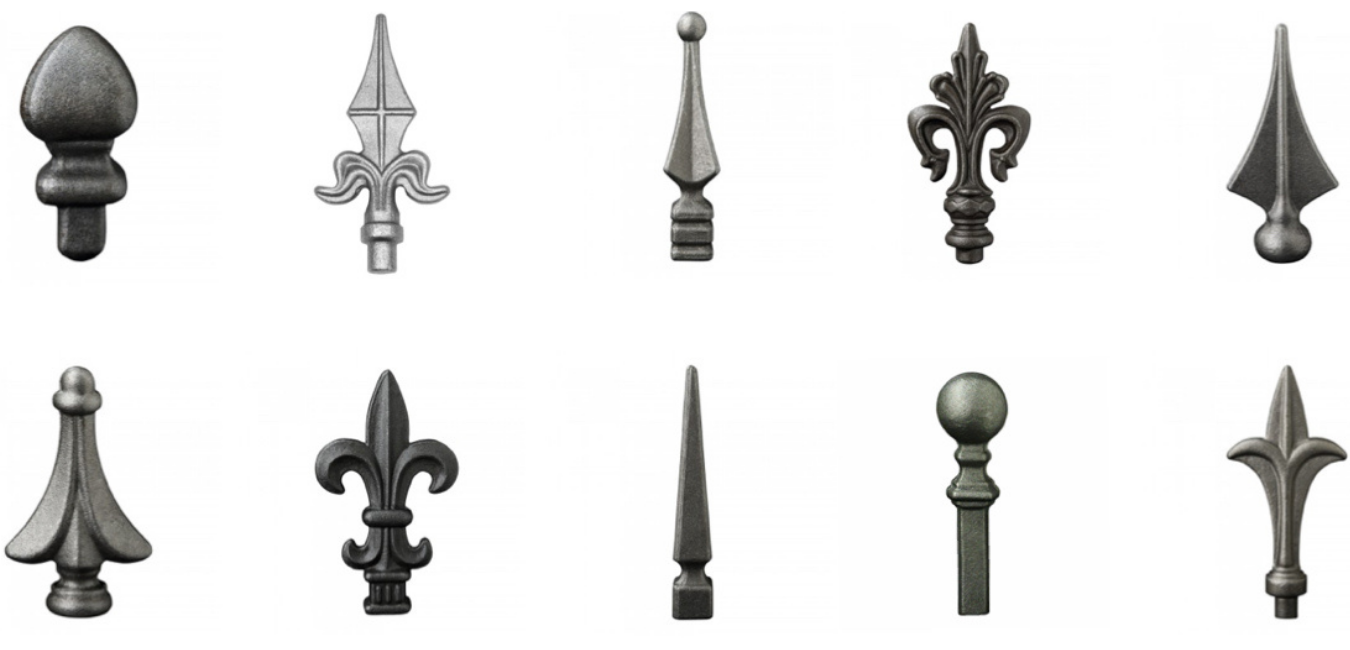 Call
07414 542 639
01977 277 717
Address
Unit 9, Acorn ind estate, Castleford, WF10 1QX